Deadline: 8-Aug-21
The African Development Bank (AfDB) Group and Green Growth Knowledge Partnership (GGKP) have launched a joint programme to support the mainstreaming of natural capital approaches in African development finance.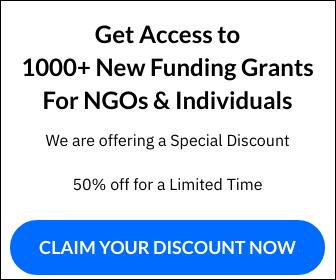 A key pillar of the programme seeks to apply and test robust natural capital approaches to infrastructure projects in Africa.
As part of the programme, AfDB and GGKP have launched a Request for Proposals (RfP) to identify a technical partner to apply robust natural capital methods, support data collection and generate convincing results to influence infrastructure decision making in African development finance, in particular an AfDB project in Madagascar and Mozambique.
This Request for Proposals aims to identify a technical partner and methods for demonstrating the value of the natural capital approach in an AfDB infrastructure project in Mozambique, namely, the "Pemba-Lichinga Integrated Development Corridor Special Agro-Industrial Processing Zone (SAPZ)" (hereinafter the "Project").
The main objective of Phase I (2021-2023) is to improve agricultural productivity and agribusiness development to generate surpluses that can be marketed and processed further for value addition.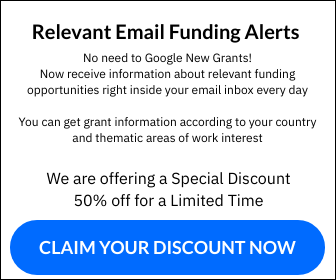 The specific components of Phase II are currently under development and will focus on value addition. Additional information about the Project is available upon request.
Applicants are asked to present a set of NCAA support activities for the Project to achieve the following outcomes: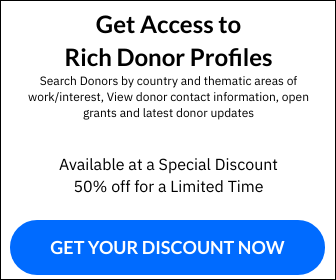 Committed stakeholder engagement to prioritize NCAA activities and facilitate the application of results;
Demonstration of the value of the natural capital approach to AfDB infrastructure finance decision-making in Mozambique;
Facilitation of the co-creation, uptake, and replication of results through stakeholder workshops, communications, and public events.
Funding Information
Proposals must be designed to ensure that project scoping is completed by 31 October 2021 and that initial results are available by 31 January 2022.
Final results, including the incorporation of peer review and stakeholder comments, formatting and copy-editing, must be completed by 15 March 2022. A detailed budget proposal must be included not exceeding USD 50,000.
Eligibility Criteria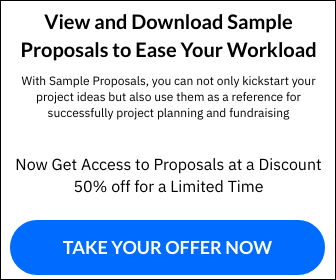 The Request is open to not-for-profit institutions involved in work related to the natural capital assessment of infrastructure projects in Africa.
Preference will be given to a proposal which involves both an institution which works closely with African development finance institutions and national stakeholders.
There are opportunities for multiple institutions and individuals to collaborate and apply as a consortium.
For more information, visit https://bit.ly/372SahV