Deadline: 8-Nov-21
Japan Science and Technology Agency (JST) in collaboration with Japan International Collaboration Agency (JICA) is pleased to announce a call for proposals for Science and Technology Research Partnership for Sustainable Development (SATREPS).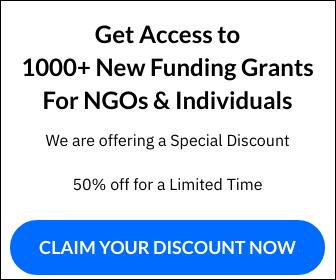 SATREPS is a joint research program between Japan and developing countries that aims to find solutions to issues of a global scale, such as global warming, bio-resources, natural disasters, and infectious diseases. It is part of Japan's "science and technology diplomacy" collaboratively pursued by the science and technology sector and the diplomatic sector to promote mutual development. Global issues become more and more complex every year, and they tend to hit developing countries particularly hard.
They have gone beyond the stage where they can be solved by any single country alone. Their solutions will require international innovations and research outcomes in science and technology to be fed back into the community, as well as the development of human resources and upgrading of research capabilities.
Research Areas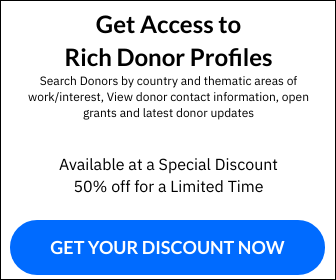 Environment and Energy

Research contributing to the solution to global-scale environmental issues (Contributing to SDGs – conservation of ecosystems and biodiversity, sustainable use of natural resources, pollution prevention and control, and response to climate change)
Research on the sustainable use of resources and energy with a view to achieving carbon neutrality (research contributing to SDGs concerning resources and energy, such as energy conservation, renewable energy, smart societies, and climate change mitigation)

Bioresources

Research contributing to sustainable production and utilization of bioresources (Contributing to SDGs – food security, health promotion, nutrition improvement, and sustainable agriculture, forestry, and fisheries)

Disaster Prevention and Mitigation

Research on disaster prevention and mitigation towards social sustainability (contributing to the Sendai Framework for Disaster Risk Reduction, measures for adapting to disasters caused by climate change, and SDGs – from advance measures such as analysis of disaster mechanisms, building national resilience, strengthening social infrastructure, and appropriate land use planning, to recovery and reconstruction after a disaster has occurred)
Eligibility Criteria
The principal investigator (PI; applicant) must be affiliated with a Japanese research institution9 , be able to fulfill their duties as principal investigator for the international joint research project, and be able to engage in the international joint research from start to finish.
The application should be written by the principal investigator in person.
Japan side research participants are required to be affiliated with a research institution in Japan.
If a researcher has posts at both a Japanese research institution and a research institution in the partner country, he or she cannot be included in both institutions' lists of members, so has to choose which one.
If a researcher not affiliated with the research institution is required to participate in the project, appropriate procedures need to be taken.
An institution in a third country (neither Japan nor the partner country) cannot participate in the joint research. Moreover, a researcher whose only affiliation is an institution in a third country cannot participate in the joint research.
International agencies can participate, but with certain limitations.
The lists of members should be shared between the Japan side and the partner country side.
Proposals involving a corporation or similar entity as the principal investigator's institution need to meet certain conditions to be eligible for selection.
For more information, visit https://www.jst.go.jp/global/english/koubo.html