Deadline: 27-Apr-23
The European Commission (EC) is accepting proposals to support Ukrainian Companies to Integrate into the Single Market.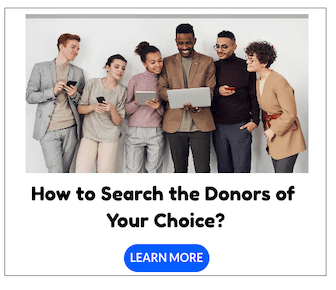 Scope
This action will facilitate the integration into the single market of Ukrainian SMEs (businesses based in Ukraine, and displaced Ukrainian-registered companies currently operating from the EU). This in turn will support the recovery and development of the Ukrainian economy. It will also bring new opportunities for EU businesses to access markets in Ukraine or find alternative suppliers in Ukraine.
The role of the consortium is to select Ukrainian companies that can benefit from direct support, and to help them integrate into the single market. A special focus will be provided to support women and social economy entrepreneurs.
This action makes use of and capitalises on existing networks and infrastructures set up under European funding programmes and therefore ensures that the proposed action is delivered in the fastest and most cost-efficient possible way.
Funding Information
The available call budget is EUR 4 500 000. This budget might be increased by a maximum 20%. The Agency expects to fund one project under this call.
Of this amount:

Up to EUR 750 000 may be allocated to the costs of the consortium members to implement the action.
A minimum of EUR 3,75M must be dedicated to providing direct financial support to eligible SMEs. The method of selecting the SMEs must be transparent, open and in line with applicable legislation for public support of economic operators.
The maximum amount of direct financial support to each individual third party is EUR 2 500.
Eligibility Criteria
In order to be eligible, the applicants (beneficiaries and affiliated entities) must:

be legal entities (public or private bodies)
be established in one of the eligible countries, i.e.:

EU Member States (including overseas countries and territories (OCTs)
non-EU countries associated to the Single Market Programme or countries which are in ongoing negotiations for an association agreement and where the agreement enters into force before grant signature (list of participating countries)
Ukraine, established in territories that are under the effective control of the Ukrainian authorities at the submission deadline.

be formally recognised as:

A current (under the SMP programme) or former (under the COSME programme) Enterprise Europe Network (EEN) member; or
European Cluster Collaboration Platform (ECCP) member which is profiled as a "national cluster associations" or "metaclusters and cluster networks"; or
Ukrainian Cluster Alliance members; or
Current (under the SMP programme) or former (under the COSME programme) Erasmus for Young Entrepreneurs (EYE) Intermediary Organisations.
For more information, visit European Commission.