Deadline: 15-Aug-21
EJN is offering story grants for Zoonotic Diseases and One Health to journalists to support the production of in-depth stories that will call attention to zoonotic diseases and One Health in Asia and the Pacific region.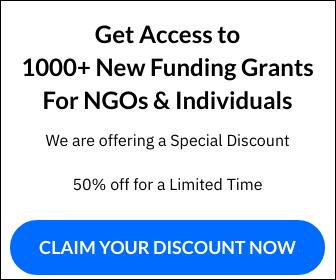 Zoonotic diseases like COVID-19, caused by the SARS-CoV-2 virus, present new challenges to human health and the environment. Many of the world's modern diseases began as zoonoses. One estimate suggests that 75% of emerging pathogens are zoonotic in origin.
To raise public awareness of the root causes of zoonotic diseases and ways to prevent the next zoonotic disease outbreak, they would like to focus this current call for story pitches on zoonoses and, specifically, the One Health approach that scientists, public health professionals and others are taking toward identifying and preventing zoonotic disease.
Story Themes
They welcome stories from Asia and the Pacific region that engage audiences to better understand:

the threat of potential spillovers and its causes;
solutions that address the root causes of these threats;
local and international efforts to improve ecological and human health, within the One Health framework.
Funding Information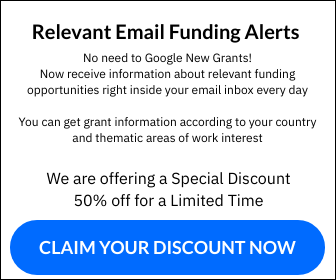 They expect to award 20 grants with an average grant amount of $1,500, depending on the proposal and needs outlined in the budget submission. They will consider larger grant amounts for stories using innovative or investigative approaches that may be more costly and time-consuming.
Eligibility Criteria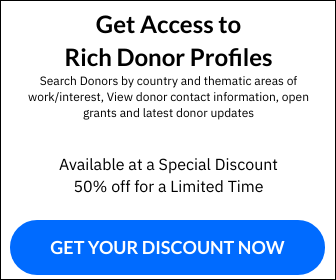 Stories can be produced in any language, but they ask that that the application be submitted in English. Applicants who will produce non-English stories should provide an English translation; the cost for translation could be included in the proposed budget. They accept applications from journalists residing in Southeast Asia, South Asia, East Asia and the Pacific Islands, but not Australia and New Zealand.
All applicants are strongly encouraged, but not mandated, to complete EJN's zoonotic disease online course and the accompanying tutorial on developing data stories before submitting their proposal to EJN.
This self-paced e-learning course aims to strengthen journalists' understanding of the science and relevant data on zoonotic diseases, and their skills in reporting on the subject. It is taught in English and will take approximately six hours to complete. Applicants who have completed the course should attach a screenshot of the certificate of completion to their application.
Applications are open to journalists working in any medium (online, print, television, radio) and other expert media practitioners with reporting experience and a history of covering environmental issues. They will also accept applications from health journalists interested in focusing on the public health impacts of zoonotic diseases and the One Health approach. They encourage applications from both staff and freelance reporters from all types of media organizations—international, national, local and community-based. They ask that your reporting proposal be targeted to the audience your publication will reach.
They are seeking to support both early-career and senior journalists with many years of reporting experience. They'll accept both individual and group applications, but for the latter they ask that the application is made in the name of one lead applicant who will receive the grant on the group's behalf, if awarded.
Judging Criteria
Applicants should consider the following points when devising their story proposals.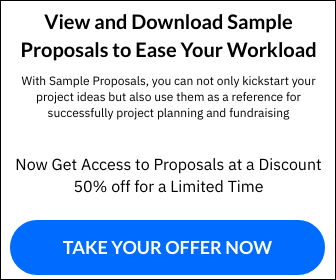 Relevance: Does the proposal meet the criteria and objectives of the call? Why does this story matter and to whom? Is the main idea, context and overall value to the target audience clearly defined?
Angle: If the story has been covered, does your proposal bring new insights to the topic or offer a fresh angle?
Impact: Does the proposal have a compelling narrative or investigative element that will inform and engage, draw attention, trigger debate and urge action?
Innovative storytelling: The use of creative approaches, multimedia and data visualization will be considered a plus.
For more information, visit https://earthjournalism.net/opportunities/zoonotic-diseases-and-one-health-in-the-asia-pacific-region