Deadline: 30-Oct-21
The Asian Development Bank (ADB) is calling for research proposals for Assessing What Works to Improve the Quality of Basic Education in Southeast Asia.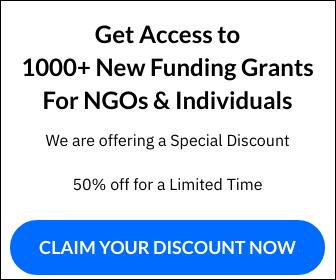 Southeast Asia is home to varying degrees of autonomy in education service delivery. Countries in the region also vary greatly in terms of their public investment in education, education policy development, and community involvement in education. Improving the quality of basic education to ensure students acquire foundational literacy and numeracy remains an urgent priority across Southeast Asia, prompting a host of education reforms, programs, and non-governmental and non-profit organization-supported interventions.
The Asian Development Bank Institute (ADBI), the Asian Development Bank (ADB), and the ISEAS – Yusof Ishak Institute are seeking policy-relevant applied economics research proposals on basic education in Southeast Asia. The focus is on the quality of basic education (grades 1-9), specifically in ensuring student mastery of foundational literacy and numeracy.
Focus Areas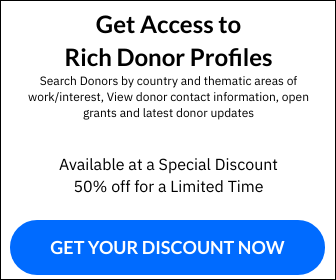 Research proposals should cover one of the following areas:

impact evaluations of reforms, policies, or programs aimed at improving the quality of basic education; or
measuring COVID-19's medium-term impact on learning levels, including whether recovery is taking place.

Topics of particular interest include, but are not limited to:

Policies or practices to recover from learning losses due to COVID-19
Use of technology in education
Subnational government education or school financing mechanisms
Teacher incentive schemes
Parent and community participation in education
Professional development of teachers
School leadership and management
Public-private partnerships for delivering education services
Policies or practices targeting disadvantaged groups based on sex, socioeconomic status, ethnicity, indigenous group, or geographical remoteness
Funding Information
An honorarium of $5,000-$12,000 will be paid upon addressing the following requirements:
Present initial research results during a conference in September/October 2022, to be held in-person in Singapore if COVID-19 conditions allow or virtually
Submit a draft full manuscript of no more than 10,000 words, excluding annexes, by November 2022
Submit a revised final manuscript based on feedback from reviewers by December 2022
Submission Procedure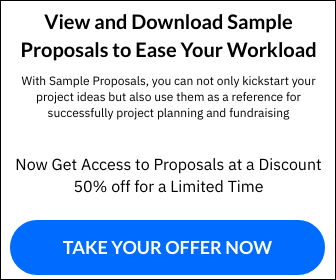 Proposals must contain the following four sections:
Motivation, including country context and the importance of the proposed research for policy makers
Research question(s)
Research methods, including the empirical model, data, estimation strategy, and a note on ethics review if primary data collection is planned
Names of the research team members, their institutional affiliations, and a short biography and publication list for each member. The lead researcher should provide her or his contact details.
For more information, visit https://www.adb.org/adbi/about/opportunities/assessing-what-works-to-improve-the-quality-of-basic-education-in-southeast-asia