Deadline: 15 May 2017
The Governments of Canada and India is currently inviting companies from Canada and India who wish to perform joint R&D leading to technology commercialization.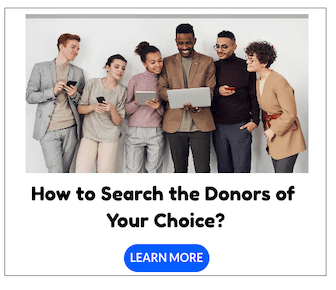 Working together, the Governments of Canada and India aim to foster and support collaborative industrial research and development projects with high potential for commercialization.
This bilateral program is managed in Canada by Global Affairs Canada in partnership with the National Research Council of Canada's Industrial Research Assistance Program (NRC-IRAP) and in India by the Global Innovation & Technology Alliance (GITA).
Sectors of Focus
Affordable Healthcare
Clean Technologies
Water Technologies
Smart Cities
Electronic System Design & Manufacturing technologies
Funding Information
Canadian companies are eligible for up to $600,000 and Indian firms for up to INR 150 lakhs.
Funding: Canadian industry may receive up to 50% of their part of eligible project costs through CIIP funding.
Funding: Indian industry may receive up to 50% of their part of eligible project costs through GITA funding.
Eligibility Criteria
Canadian Eligibility:
Small and medium-sized incorporated and profit-oriented companies registered in Canada with 500 or fewer full-time equivalent employees are eligible.
Companies must be ready to collaborate with Indian partners on an industrial R&D project.
Preference will be given to companies that intend to grow and generate profits through the development and commercialization of innovative, technology-driven, new or improved products, services, or processes.
Indian Eligibility:
Indian Companies must be registered under the Companies Act 1956/2013 and at least a 51% stake of the company should be held by Indian citizens.
Indian companies must be ready to collaborate with Canadian companies for co-development of R&D projects.
Government of India funding must be matched equally (1:1) by Indian industry partners.
Academia/R&D organizations are strongly encouraged to participate.
Royalties to be paid by Indian companies on net sales.
How to Apply
Interested applicants can checkout the application process for both Canada and India via given website.
Eligible Countries: Canada and India
For more information, please visit Call for Proposals.