Deadline: 20-Oct-21
The City of Richmond has launched its Child Care Grants Program to provide child care services within the City's geographic boundaries.
These funds are held in the City's Child Care Development Reserve or the Child Care Operating Reserve. The ability to provide grants is subject to available funding and there may be years when the grant program(s) are not offered.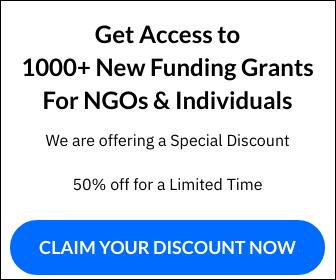 Purpose
Child care grants are available for both:
Capital Grants

Capital grants are provided to acquire or upgrade physical assets in licensed child care facilities such as property, buildings and equipment. Funding is available for a one-time capital expense that will improve the quality, availability and accessibility of licensed child care in Richmond, such as: equipment, furnishings, renovations or playground improvements. For equipment to qualify as a capital expenditure, it must be for longterm use (e.g. an easel would qualify; art supplies would not).

Professional and Program Development Grants

Non-profit societies developing or providing professional and program development opportunities in Richmond (e.g. training, workshops) are eligible to apply for funding. The initiatives must be available and beneficial to the broader child care community in Richmond, rather than to a few specific individuals or centres. The necessity and benefits of the initiative to the child care community must be demonstrated. Funding for individual staff to register for or attend courses or workshops is not eligible under this grant program.
NOTE: The City of Richmond recognizes the need for both capital and operating funding to support child care programs. Funds are available to support child care operators through the Provincial Child Care BC Program, including: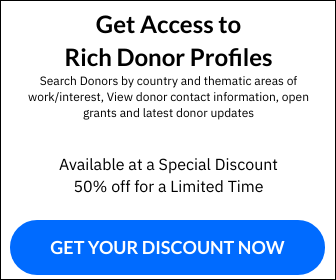 Child Care Operating Funding- to assist with the day-to-day costs of running a licensed child care facility.
Training and Professional Development Funding – to assist with professional development and upgrading.
Priorities
Priority will be given to applications for facilities or programs that:
support infant/toddler and school-age care, identified as priorities in the 2017 – 2022 Richmond Child Care Needs Assessment and Strategy;
have accessed, or are willing to access other available sources of funding, including Child Care Operating Funding, Child Care BC Maintenance Fund, New Spaces Fund; and
enroll families who are receiving the Affordable Child Care Benefit (formerly Child Care Subsidy) and, if eligible, participate in the Child Care Fee Reduction Initiative
Eligibility Criteria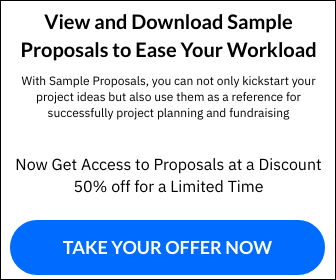 Eligible applicants for child care grants may be either:
Registered non-profit child care providers delivering licensed child care in Richmond and seeking to improve the quality or capacity of care in their facility; or
Registered non-profit societies supporting quality programming and/or providing professional development opportunities for the broader child care community in Richmond.
For more information, visit https://www.richmond.ca/services/communitysocialdev/socialplanning/citygrant.htm