Deadline: 10-Mar-22
The Checkpoint Charlie Foundation is seeking applications for its Project Grants Program to provide financial, intellectual and/or logistical support to bilateral exchange and engagement projects between Berlin and the United States of America.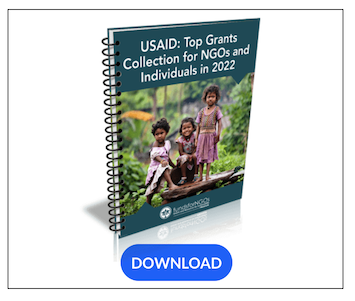 The Checkpoint Charlie Foundation is a registered non-profit foundation incorporated in the state of Berlin under its laws. The purpose of the foundation is to foster German-American relations with special consideration for the role that the U.S. played in Berlin between the years of 1945 and 1994.
The foundation has coordinated the largest German-American teachers' exchange between the U.S. and Germany and has overseen quite a few of Berlin's non-partisan activities with its sister city Los Angeles.
Aims and Principles
The foundation supports projects that promote and strengthen German-American relations. The role which the United States of America played in Berlin from 1945 to 1994 will be given special attention. The foundation develops its own projects and accepts grant applications from other organizations.
The following guidelines are binding for both the applicant and the Foundation.
Rules for Awarding Grants
Only activities of non-governmental organizations will be subsidized. Support of activities by individuals requires a special justification.
Support will concentrate on conferences, discussions, general exchanges between citizens of both countries and publications that promote German-American relations.
Subsidized activities may not serve commercial interests or purposes.
For more information, visit http://www.cc-stiftung.de/index.php/funding-guidelines/