Deadline: 9-Aug-21
Chicago Foundation for Women (CFW) is pleased to announce the 2021 Primary Grant to advance gender equity, which they believe to be inherently interconnected with racial, economic, and health equity.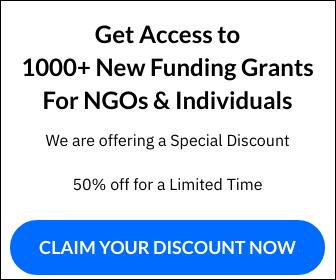 CFW envisions a world in which all women and girls, transgender, and gender non-binary people have the opportunity to thrive in safe, just and healthy communities.
They celebrate the spectrum of identities and experiences of women and girls, uplift their leadership and center the voices of community to achieve true equity.
Priorities
Chicago Foundation for Women funds organizations and programs in three issue areas: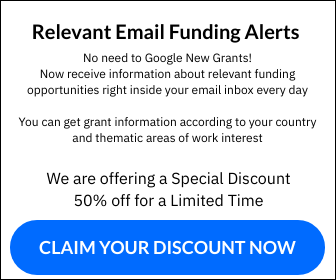 Economic Security: They seek to expand economic security to all women and girls so that they can care for themselves and their families in all stages of life. Program priorities are to:

Support job training, post secondary education, and life skills necessary to secure and keep a job, earn a living wage, and seek opportunities for advancement
Expand women's equal opportunity in employment, including work/life balance policies, pay equity, and inclusion in traditionally male trades
Advance public policies to prevent and end poverty
Preserve, support, and improve public safety-net programs, including food stamps, childcare subsidies, affordable housing, transportation assistance, state and federal Earned Income Tax Credits, Medicaid, and Medicare
Protect and support young women's and girls' educational inclusion and achievement

Freedom from Violence: They are dedicated to expanding women's and girls' freedom from violence in all its forms, including family violence, child and elder abuse, dating violence, sexual assault, sexual harassment, stalking, prostitution and trafficking. Program priorities are to:

Advance comprehensive violence prevention strategies and policies
Improve the response of society's systems, including the courts, law enforcement, education, health care, and other service providers
Increase the coordination of services for survivors of violence
Increase public understanding of the issues with the intention of ending violence against women and girls
Involve men and boys in efforts to end violence against women
Support survivors in underserved communities, including LBTQ, older, and immigrant women

Access to Health Services and Information: They are committed to enhancing women's and girls' access to high-quality health services and information related to mental, physical, preventive, and reproductive health. Program priorities are to:

Address the wellness needs of an aging population of women and their families
Advocate for reproductive justice
Expand responsible sexual health education programs
Provide culturally competent health services and information to diverse populations
Funding Information
Grants will range between $10K-$30K
Priority Populations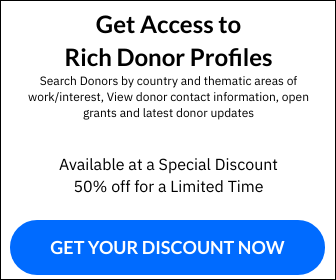 Priority Populations Women, girls, transgender, and gender non-binary people of color, frontline workers, singleparent headed households, immigrants, and domestic workers.
Priority areas include Chicago South and West Side communities that are disproportionately impacted by COVID-19, job loss, poverty, and community violence.
Eligibility Criteria
Organizations must be a 501c3 or have a fiscal agent with a 501c3.
Organization must meet CFW's Staff and Board Leadership Diversity.
For more information, visit https://www.cfw.org/grants/how-to-apply/