Deadline: 30-Sep-21
The City of Fremantle is seeking applications for its Arts Grants Program Round 1 that is designed to incubate, support and develop arts community, playing a small but important role in the bigger picture.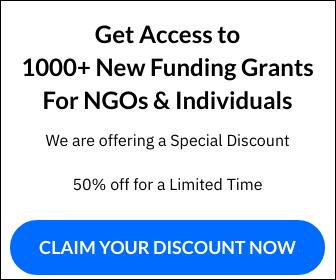 The City of Fremantle values the Arts and acknowledges the fundamental role the sector plays in creating the City that all envisage; a city that is clever, creative, inspiring and inclusive, one that welcomes and celebrates all people and cultures, a place that encourages innovation, prosperity and achievement, shows compassion towards people and environment and thrives on diversity, daring to be different.
Objectives
Develop and strengthen Fremantle's unique and vibrant arts and cultural sector.

Activate place and engage people through the creation and delivery of original and quality arts and cultural experiences.

Support artists and arts organizations to extend artistic practice, build capacity and grow profile.
Funding information
Arts grants (up to $ 5,000).
Eligibility Criteria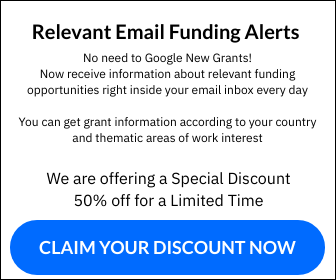 Applications from artists, arts professionals and arts organizations are encouraged.

Applications will be considered from:

Individuals with an ABN or eligible auspice

Not for profit organizations including incorporated associations and public companies limited by guarantee.
For more information, visit https://www.fremantle.wa.gov.au/arts-grant