Deadline: 30-Jun-22
The City of Kwinana is offering Placemaking Grant to facilitate innovative community-led projects that develop and strengthen community identity and nurture a sense of belonging by creating great public spaces.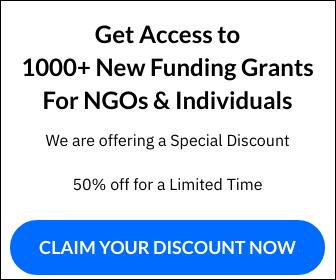 These small incentive grants provide the community with the opportunity to lead the change they want to see in their neighborhood.
Placemaking is about creating great places that people love. This might be through how they look or how they are used. It is about strengthening the connection between people and the places they share, and creating public spaces where they feel welcome (and want to return to). Most importantly, it puts people first. If you have a great idea for your community, they want to hear from you.
Aims
The Placemaking Grant aims to: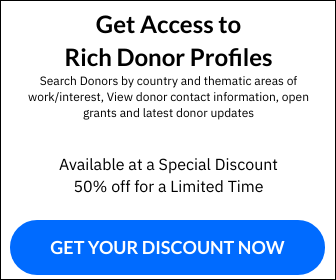 Approaches
The Placemaking Grant supports community-led projects, activations and installations that employ a Lighter, Quicker, Cheaper approach to:
Funding Information
Up to $ 500 per project.
Projects
Activities which support the City's Place Plans including: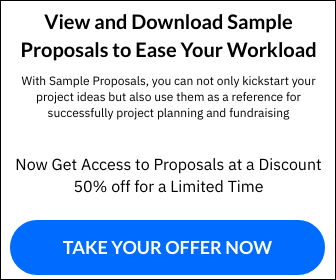 Eligibility Criteria
For more information, visit https://www.kwinana.wa.gov.au/community/community-development/funding-and-grants/placemaking-grant-(community-project)