Deadline: 31-Dec-22
The Waratah-Wynyard Council has launched the Community Activation Grants Program to support community initiatives that encourage and enhance social and cultural wellbeing, recreation and that foster economic development and education pursuits.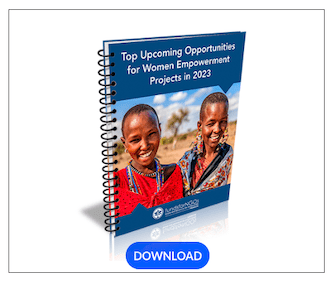 Grants shall be offered to assist in the provision of community projects and activities, support individuals selected to represent Australia and to sponsor local events that provide economic and social benefit for the community.
Funding Information
Funding rounds will be offered bi-annually, with applications up to $2,000 per community group each financial year.
Categories
The allocation of Community Activation Grants will occur within the following broad categories and in accordance with specific criteria provided in the Community Activation Grants Guidelines:

Assistance to Clubs and Organisations;
Assistance to individuals who Represent Australia in a sporting, cultural, recreational or similar pursuit; and
Event Sponsorship.
Expected Outcomes
Eligibility Criteria
Applicants must be not for profit community organisations or associations that are legally constituted as an incorporated body or under the auspice of one. Applicants must be based and operate within the Waratah-Wynyard Local Government Area (LGA) and the proposed activity must be undertaken in the Waratah-Wynyard LGA and benefit residents of Waratah-Wynyard.
Applications will be assessed against the assessment criteria and must meet the grant program eligibility criteria and address the expected program outcome.
Ineligible
Incomplete applications.
Retrospective funding of any project or activity;
General fundraising appeals;
Proposals from Government Departments, agencies or other Council.
For more information, visit https://www.warwyn.tas.gov.au/get-involved/community-grants