Deadline: 30-Sep-21
The Community Enterprise Foundation is seeking applications for its Community Bank Mirboo North & District Community Investment Program.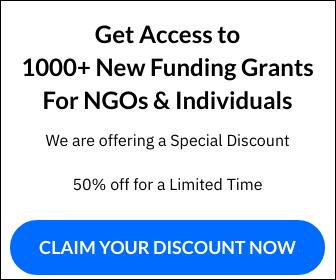 The 2021 Community Bank Mirboo North & District's Community Investment Program is administered by the Community Enterprise Foundation and made possible as a result of the profits derived from the banking services offered by the Community Bank Mirboo North & District.
Their Community Investment program has been developed to support a funding model that is clear and transparent and accessible by all community organisations. It is there to support a broad range of initiatives that address identified needs that will enhance the wellbeing of the communities in their district.
Eligibility: 
The selection criteria includes, but is not limited to:
The 2021 Community Bank Mirboo North & District Community Investment Program is an initiative to aid not-for-profit community-based groups or organisations, based in or servicing the Mirboo North, Boolarra or Yinnar communities (including their wider district).
All not-for-profit groups, organisations and individuals who provide programs, services, events and opportunities to local residents can apply for funding.
Criteria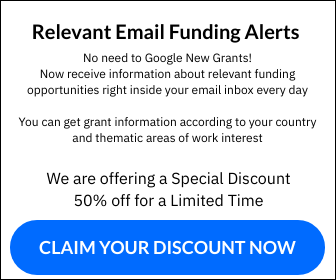 Financials

Current signed Audited Financial Statements for the Applicant organisation and Project Partner (where applicable).
If your organisation is not required to audit your financials, please provide a profit and loss statement as a minimum and a balance sheet if available or a current bank statement.
If your organisation applies for a grant valued at $500 or less please upload a copy of your current bank statement as your Financial Statements.

Quotes

Quotes are required for all budget items.
If your expenditure outlined in the budget relates to wages or salary for staff, please upload a copy of the Position Description and the Award Wage it corresponds with.

Project Budget

Please ensure that your budget and/or supporting documentation clearly shows how the funds requested will be spent
Please list the details of any other financial support you are seeking or have already confirmed for your project. If you have obtained other funding, please provide evidence of this.
For more information, visit https://cia.communityenterprisefoundation.com.au/Program/Index/1