Deadline: 7-Oct-21
The Community Foundation for Ireland has launched its Community Recovery and Resilience Grant Programme to support Irish communities and the not-for profit sector to recover stronger from the Covid-19 pandemic and to build resilience for the future.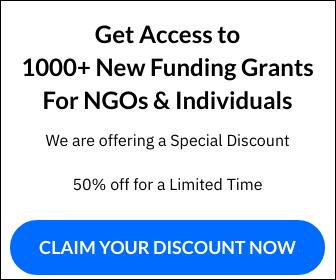 The Community Foundation for Ireland recognises the importance of both online and offline programmes, so projects eligible in this grant round can include online and in-person programmes and the means by which to run them such as technology platforms, outdoor spaces, and their development.
Eligible projects will encourage communities to overcome the isolation of the last 18 months through social prescribing activities, events and programmes. Key outcomes of eligible projects should include: Building a sense community and encouraging socialising and peer support that leads to improved wellbeing.
Funding Information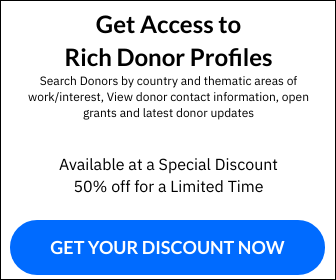 €100,000 is available for this open grant round.
Organisations can apply for €3,000 which should be spent down in one year.
Budgets must be detailed and realistic.
Proposals to this fund can include the staff time costs specifically related to the project. Equipment and capital costs are eligible where they are fundamental to the project, however, they are not able to fund large building work, or ongoing organisational costs.
The total project cost may be larger than the funding available, but no more than €3,000 will be granted in this round.
Examples of projects may include:
Online programmes such as games, hobbies and peer support that encourage socialising and improve wellbeing.
In-person programmes such as games, hobbies and peer support that encourage socialising and improve wellbeing.
The development of outdoor spaces that allow people to meet in a socially distanced way for formal or informal programmes and activities.
Technology upgrades and training that enables marginalised groups to access their community and services via online platforms.
Eligibility Criteria
Eligible organisations must have the values of community development at their core.
This is defined as: Organisations that work to eliminate social issues within their community through activities and programmes that empower those who are marginalised to change their situation and tackle the problems that face their community.
Local branches of national organisations are eligible to apply for this grant round, however, if all branches fall under the same constitution, only one grant will be awarded to the organisation.
For more information, visit https://www.communityfoundation.ie/grants/types-of-grants/covid-19-response-fund