Deadline: 7-Oct-21
The Herefordshire Community Foundation (HCF) is seeking applications for its Covid-19 Recovery Fund Get Active – Green Spaces Grant to support economic recovery and improving wellbeing in Herefordshire.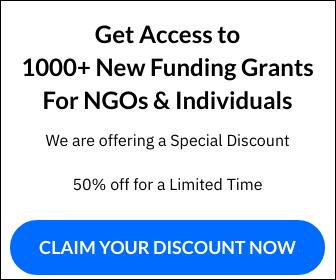 The global Covid-19 pandemic and resulting measures to reduce the spread of the virus have had an unprecedented impact on the national and local economy, and on people's well-being and mental, as well as physical, health.
The Herefordshire Community Wellbeing Survey 2021 found:
28% reported high levels of anxiety.
32% experienced a drop in household income.
33% were doing less exercise.
30% were sleeping less well.
Aims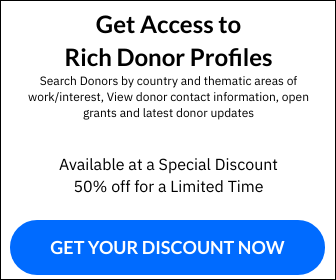 The overall aim of the Get Active – Green Spaces Fund is:

To build and accelerate projects that seek to improve the overall physical and mental wellbeing across all ages of the Herefordshire population. And improve the lives of those most affected through improved green spaces.

This Grant Scheme will support communities to improve publicly accessible green spaces in their local area and increase access to activities taking place in such spaces to encourage health, exercise, recreation and play across Herefordshire.
Specific aims of this grant are to:

Support the whole population to be active and experience new opportunities through leisure facilities.
Help to develop recreational areas and infrastructure for communities in Herefordshire.
Encourage and enable children, families and adults to engage in recreational activity that improves physical and mental health and wellbeing.
Provide successful applicants with improved facilities which reduce the need for people to travel to access recreational facilities.
Funding Information
The maximum amount of grant that can be applied for is £10,000 during the lifetime of the scheme. Although they are not specifying a lower level, they want projects which will be both value for money and have a significant impact.
What can the Grant are used for?
You can apply for a grant to fund for any physical improvements or equipment that will increase access and use of publicly accessible green spaces at a community level in Herefordshire.
This could include:

Preparation or improvement of green spaces within communities that will encourage exercise, recreation and wellbeing.
Children's outdoor play equipment.
Adult outdoor exercise equipment.
Equipment that will develop new activities and events in areas where the funding is allocated.
Garden allotment spaces/growing your own supplies.
Outcomes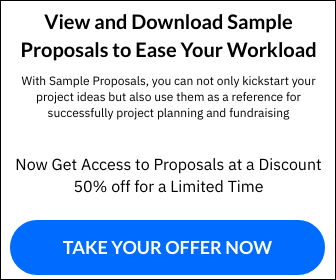 Outcomes to be achieved through the grants scheme are:
Reduced number of inactive people.
Increased and sustained use of and access to local publicly accessible green spaces.
Improved physical and mental health and wellbeing for communities.
Improved healthy lifestyle behaviours.
Fewer people feeling lonely and isolated.
Reduced travelling and carbon emissions to use other existing facilities.
Eligibility Criteria
They will accept applications from one of the following: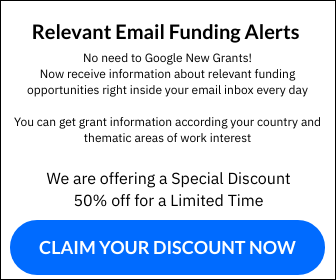 Voluntary and community organisations
Registered charities
Charitable Incorporated Organisations (CIO)
Not-for-profit companies
Community Interest Companies (CIC)
Parish and town councils
Sports groups
Parent Teacher Associations.
For more information, visit https://www.herefordshirecf.org/get-active-green-spaces-grant/