Deadline: 7-Nov-21
Applications are now open for the Welwyn Hatfield Council's COVID-19 Relief Community Grants to enhance the council's Community Grants programme and help support capacity within local charitable and voluntary organizations in connection with covid19 infection control and recovery.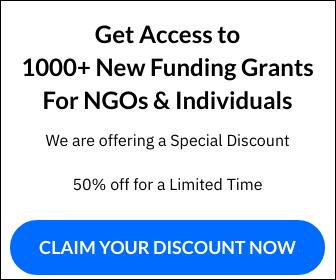 Priorities
The projects considered by the Grants Board are often varied and diverse but must show how your application for funding makes a positive contribution to one or more of Welwyn Hatfield Borough Council's priorities, which are:
Attractive and accessible green spaces supporting the borough's wellbeing
Evolving, vibrant town centres and a growing economy
A well-run council which puts their customers first'
A sense of community where people feel safe
Funding Information
You can apply for grant funding of up to £10,000. Funding applications over £10,000 will only be granted in exceptional circumstances.
What they are likely to Support?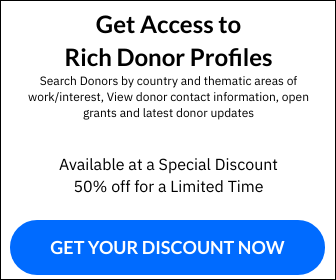 Your application is only likely to be considered if you meet the following criteria:
At least 50 per cent of your organisations' members/clients/users live or work in the borough.
Provided project updates and/or final feedback if you were successful with a previous grant application from the council.
Your organisation is either a registered charity, incorporated or unincorporated charity or a voluntary/community/not-for-profit group.
Your organisation commits to equality and diversity and can provide a copy of its equality and diversity statement or policy.
Your organisation commits to safeguarding vulnerable of the community and can provide a copy of its safeguarding statement or policy.
Appropriate insurance is in place for all events and services provided.
Finances are audited or independently reviewed on an annual basis (only applies to charities with a gross income of more than £25,000).
Your organisation is able to show budgetary information for the next financial year.
Able to provide signed constitution or Articles of Memorandum.
Able to provide copies of your organisations' last three months' worth of bank statements.
Able to provide detailed costs relating to application.
Organisations who have been negatively financially impacted due to COVID-19, who can provide data to show the impact to their organisations is COVID related and not a rolling pre- pandemic issue.
What can be funded?
This is an unrestricted fund for organisations which have been directly supporting the community during the COVID-19 pandemic. The funding is retrospective funding to support organisations which have been financially impacted by the COVID-19 pandemic. Examples of what can be funded include: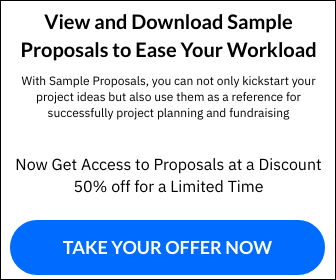 Rent and rates
Insurance
PPE
Equipment
IT and subscriptions
Covid-19 compliance
What cannot be funded?
Items which benefit an individual.
Activities they deem to promote or be linked to religious or political ideologies or beliefs.
Projects involving improvement or repair to buildings which are the responsibility of another statutory body.
Activities that are the responsibility of another statutory body.
Capital projects in schools or improvements to roads, pavements or associated items e.g bus stop, street lighting.
Projects that take place outside Welwyn Hatfield Borough Council (WHBC).
For more information, visit https://www.welhat.gov.uk/grants/covid-relief