Deadline: 31-Mar-23
The Taupō District Council is accepting applications for the Creative Communities Scheme (CCS).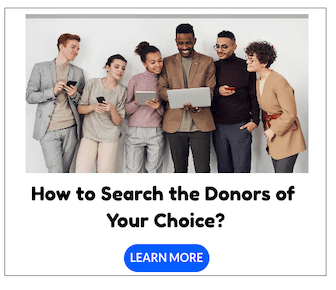 The Creative Communities Scheme is a partnership between Creative New Zealand (CNZ) and local authorities, such as Taupō District Council. The CNZ Creative Communities Scheme (CCS) helps to fund local arts projects. Projects that get funded do at least one of the following:
Increase participation in the arts or culture at a local level, or
Increase the range and diversity of arts and culture available, or
Enable and encourage young people to engage in the arts.
Funding Information
There is no limit to how much you can apply for, but most CCS grants tend to be under $2,000. Look at previously funded projects on your council website (or speak to your local CCS administrator) to get an idea of what sort of projects have been supported in the past and the average amount granted.
What types of projects can't get CCS funding?
Fundraising activities.

Developing galleries, marae, theatres or other venues or facilities (however new artworks as part of marae projects eg tukutuku, whakairo, whāriki and kōwhaiwhai are eligible. Marae facilities or restoration projects should be refered to the Lottery's Marae Heritage and Facilities Fund).

Local council projects.

Projects which are mainly focused around other areas e.g. health, education or the environment and that only have a very small arts component.
Arts projects in schools or other education institutions that are the core business of that institution or that are normally funded through curriculum or operating budgets.
What costs can I get support for?
Materials for arts activities or programmes.
Venue or equipment hire.
Personnel and administrative costs for short-term projects.
Promotion and publicity of arts activities.
Eligibility Criteria
You must be an individual or group. Individuals must be New Zealand citizens or permanent residents.
If you have already received funding from CCS for a project, you must complete a report on that project before make another application, unless the project is still in progress.
If this project has already received funding from one of Creative New Zealand's other funding programmes you will not be able to also receive CCS funding for the same project.
What costs cannot be supported?
Ongoing administration or personnel costs that are not related to the specific project.
Costs for projects already started or completed.
Travel costs to attend performances or exhibitions in other areas.
Any food or refreshment costs.
Buying equipment, such as computers, cameras, musical instruments, costumes, lights or uniforms.
Entry fees for competitions, contests and exams.
Prize money, awards and judges' fees for competitions.
Royalties.
Buying artworks for collections.
Debt or interest on debt.
For more information, visit Creative Communities Scheme.