Deadline: 1-Nov-21
The Chula Vista Community Foundation's (CVCF) 2022-23 Grant Program to improve the quality of life in Chula Vista by meeting emerging needs through: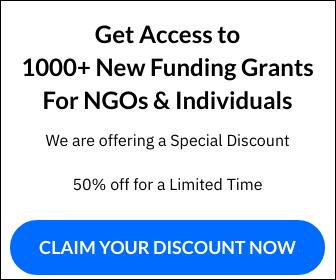 Encouraging

and increasing responsible and effective philanthropy, 

Building a community endowment,

Providing funds annually to organizations and causes, and

Giving the community a vehicle for legacy planning and cash gifts that will benefit the residents of

Chula Vista annually and in perpetuity.
The vision of CVCF is to inspire a culture of giving that supports, strengthens and enriches the quality of life in the Chula Vista community now and for generations to come.
Focus Areas
CVCF will be accepting proposals for programs which support youth ages 12 – 24.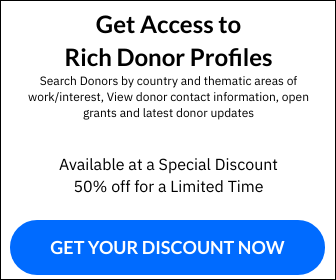 Youth can

include but are not limited to the following: 

Yout

h transitioning from foster care 

Foster youth 

LGBTQ youth 
At-risk youth
Economically challenged youth

Programs can include but are not limited to the following:

Mental health
Healthy lifestyles
Restorative justice
Civic engagement
Art programs & public art
Outdoor activities
Workforce training
Food insecurity
Funding Information
The Chula Vista Community Foundation will accept requests in the range of $10,000 to $50,000.
Grants are made for one year. This grant cycle is July 1, 2022, to June 30, 2023.
Eligibility Criteria
Grants must be administered by a 501(c)3 public charity, or an organization that is fiscally sponsored by a 501(c)3, a school, or other government agency. CVCF does not make grants to supporting organizations or private, non-operating foundations. If an organization is using a fiscal sponsor, a cooperative relationship between the two must be clearly demonstrated. The project must be achievable within a 12-month time frame.
All grant recipients will be required to show acknowledgement of CVCF grant funding. Examples include a copy of a newsletter, brochure, press release, website posting and social media mentions.
Grants will be evaluated against the following bullet points (at a minimum):

Have an impact, offering measurable/scalable outcomes and ongoing verifiable benefit(s) to the community or the population served.
Have verifiable, competent, experienced and credible organizational leadership

Be culturally appropriate and sensitive

Maximiz

e the impact of the grant dollars.
For more information, visit https://www.sdfoundation.org/grantseekers/apply-for-assistance/#cvcf