Deadline: 06-Feb-23
The Devon County Council Innovation Grants Scheme for disabled children is now open for applications for 2023-24.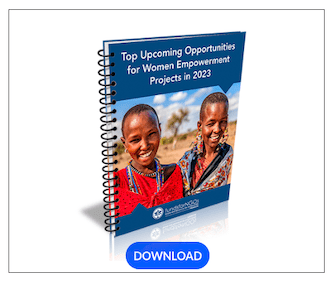 The aim of the Innovation Grants scheme is help develop a range of activities, services and support which is accessible to disabled children and young people of all ages (0-18 years of age) across Devon. They understand that sometimes it is necessary to provide additional support or resources in order to start these changes.
They want to support organisations and services to be sustainable in providing:
Increased activities and services available across Devon to reach and support more disabled children and young people with special educational needs promoting their confidence, independence and life skills.
A diverse range of different activities and services which matter to disabled children, young people and their families, and who care about their outcomes.
Promotion and delivery of greater inclusivity to enable disabled children and young people with Special Educational Needs to fully access their local community and take part in activities, services and groups alongside their parent carers, siblings, peers and friends.
Funding Information
The scheme provides up to £5,000
Eligibility Criteria
You can apply if you are a:
For more information, visit Devon County Council.