Deadline: 01-Feb-23
The Dralla Foundation is inviting applications for its Grant Program to support adults and children with physical challenges in order to help them experience an unforgettable day.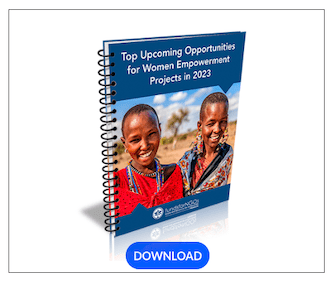 This is achieved through grant awards to non-profit organizations who share our mission. Their focus is on fun events and programs including but not limited to day trips, recreational activities, athletics, etc. They want to give opportunities for unique, inspiring and fun experiences that are not easily accessible or possible for people with physical challenges.
Funding Information
Grants are awarded on a yearly basis.
They seek to fund a meaningful percentage of specific programs and events. Each application is carefully evaluated by Dralla Foundation's Review Board.
Eligibility Criteria
All applicants must be tax-exempt under section 501(c)(3) of the Internal Revenue Code.
The operations and programs of all applicants must take place in the United States.
Organizations must be established and in operation for more than one year. If this is not the case, references must be provided along with the application.
All applications must be for events that primarily serve individuals with physical challenges and that provide participants with fun, unforgettable experiences.
Event or program dates submitted for funding must fall between June 1, 2023 and May 31, 2024.
For more information, visit Dralla Foundation.