Deadline: 24-Mar-23
Applications are now open for the Barclays Eagle Labs' Funding Readiness Programme, powered by Capital Enterprise to help entrepreneurs navigate the funding landscape.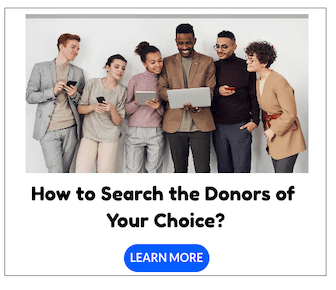 Many founders and entrepreneurs are confused by the funding options available to them and to help them navigate the funding landscape better, they've designed a programme to help to demystify funding and to provide founders with the skills and knowledge they need to fund their business growth.
What Programme Includes?
The online sessions cover:

Grant funding
Crowdfunding
Equity investment
Alternative ways of funding your business

By joining you will:

Improve your knowledge of the funding landscape
Learn about the available innovation grant funds and what makes a compelling grant application
Understand how to plan, market and deliver a successful crowdfunding campaign
Connect, network and learn from a cohort of ambitious businesses like yours who are looking to grow
Gain access to educational content
Receive additional support from the Eagle Labs team after the programme ends as well as mentoring from growth experts
Receive 1:1 mentoring support from a grant and/or crowdfunding expert
Benefit from tailored and 1:1 investor readiness support to help you shape and deliver a compelling pitch to potential investors
Attend a demo day
Eligibility Criteria
The Programme is designed for UK-based founders ranging from early-stage businesses to established scale-ups who are considering investment or funding to develop and grow their business.
The Programme is delivered online via virtual workshops and educational content, as well virtual training and mentoring sessions. Once you have been accepted onto the programme, they will share all the details of upcoming workshops and mentoring support available.
For more information, visit Barclays Eagle Labs.