Deadline: 1-Oct-21
The Essex County Community Foundation (ECCF) is seeking applications for its Greater Lawrence Community Fund to provide support for nonprofit organizations providing essential needs to four communities in the Greater Lawrence community of Massachusetts.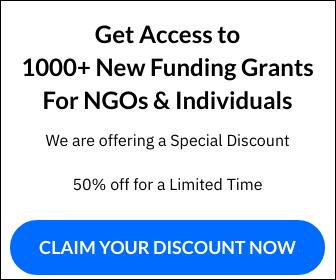 Funding Priorities
The Greater Lawrence Community Fund directs support to essential needs in four communities in Greater Lawrence:  Lawrence, Methuen, Andover and North Andover with a focus on the city of Lawrence.
These needs include: hunger, clothing, shelter and education.  Shelter is defined as affordable housing or shelter programs, but not actual construction projects.
The GLCF Grants Committee looks favorably on collaborative projects.
Funding Information
Eligibility Criteria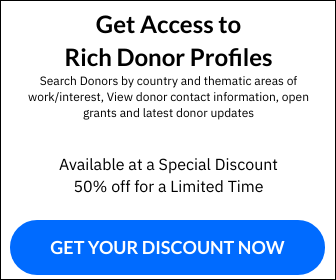 Organizations that received a GLCF grant in the previous year are asked to take one year off before applying for additional funding.
Only nonprofit organizations recognized as tax exempt under section 501(c)(3) of the Internal Revenue Code are eligible for consideration.
ECCF is committed to non-discrimination. They support organizations that use all reasonable efforts to recruit, hire, train, promote and serve persons without regard to race, color, national origin, religion, gender, sexual orientation, marital status, age, disability, or any other characteristic protected by law, except where such status is a bona fide qualification for the service being provided and is related to the organization's mission.
Generally GLCF grants are not awarded:

To individuals
To state or local government agencies including public schools
For political purposes
For debt or deficit reduction
To replace public funding, or for purposes which are generally a public sector responsibility
To support academic research
For travel outside the region
To organizations headquartered outside of Essex County, unless they have a physical presence in the Merrimack Valley.
For summer programs that are already supported by the Greater Lawrence Summer Fund.
For more information, visit https://www.eccf.org/greater-lawrence-community-fund/