Deadline: 10-Aug-20
The Ednannia is inviting applications to enhance the financial viability of Ukrainian CSOs through the creation, testing and promotion of unique services to strengthen financial capacity and through the support of CSOs that will provide these services.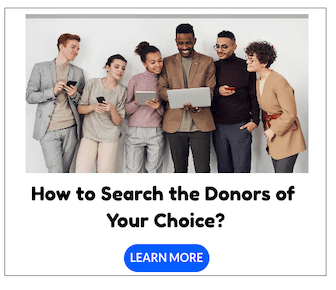 To achieve this goal it is planned:
select 6-8 CSOs that have unique techniques, tools and technologies to ensure financial viability, as well as provide / seek to provide financial capacity building services for Ukrainian CSOs;
implement a coaching support program for selected CSOs, which will include training for trainers and facilitators, methodological support for the development of author's curricula, marketing support for the introduction of new services to strengthen the financial capacity of CSOs;
provide resources and support to selected CSOs to pilot developed authoring courses for other CSOs;
to promote the developed and piloted services through the Marketplace Civil Society Development Platform.
It is planned that all activities under this
grant
competition will be completed by the end of 2020.
Funding Information
However, it is expected that the average grant size within this competition will be from 100 to 300 thousand UAH and will depend on the number of selected participants, duration of the developed author's curriculum, quantity / duration work of involved trainers / facilitators, etc.
Eligibility Criteria
Applications prepared in accordance with the requirements of this competition are accepted for participation in the competition "Invitations" from organizations that meet the following criteria:
organizations that are officially registered in accordance with the law of Ukraine "On public associations" or in accordance with the Law of Ukraine "On Charitable activities and charitable organizations";
organizations that are included in the "Register of non-profit organizations" and have the corresponding sign of non-profitability (exclusively 0032, 0034, 0036, 0038, 0039 and 0048);
organizations that have unique techniques, tools and technologies for ensuring financial viability (NOT GRANT FUNDS!);
organizations that already provide or seek to provide reinforcement services financial capacity for Ukrainian CSOs.
Applications from organizations that do not meet certain requirements, no will be considered.
For more information, visit http://ednannia.ua/en/news/nashi-novini/12122-2-novi-hrantovi-konkursy