Deadline: 1-Nov-21
Applications are now open for Education Project Grant Program to support projects that affect and/or involve Alaska Native beneficiaries of Cook Inlet Region.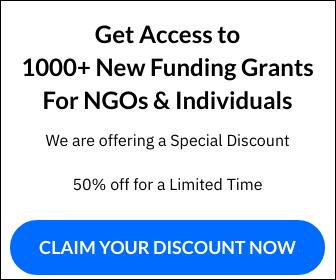 Goals
The Foundation's Education Project Grant Program with the following goals:
Promote quality of learning and educational experiences for Alaska Natives from the early
learning years through adulthood, recognizing the importance of lifelong learning;
Examine educational issues and opportunities and to identify possible solutions to eliminate those factors that hinder successful achievement by Alaska Natives in their educational pursuits;
Foster educational enrichment programs that improve the quality of life for Alaska Natives.
Eligibility Criteria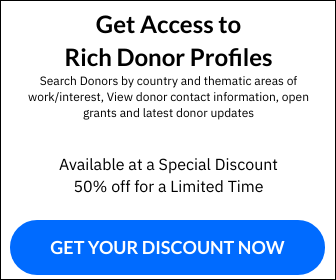 Education Project Grant applications may be submitted to The CIRI Foundation by:
Nonprofit organizations that have received an IRS determination of Section 501(c)(3) status and classification as public charity, including but not limited to cultural centers and museums, but not including any non-functionally integrated Type III supporting organization;
Tribal organizations that appear in the current Federal Register list of Native entities within the State of Alaska that are federally recognized and eligible to receive services from the United States Bureau of Indian Affairs, with preference given to organizations located within the Cook Inlet region;
Qualified nonprofit or tribal organizations as described above as sponsors of individuals who are selected solely by the applicant organization using objective and nondiscriminatory criteria, and who are original enrollees to Cook Inlet Region, Inc. and/or their lineal descendants;
Governmental educational institutions such as public schools, including state institutions of higher learning.
Guidelines
All applications must comply with the following guidelines: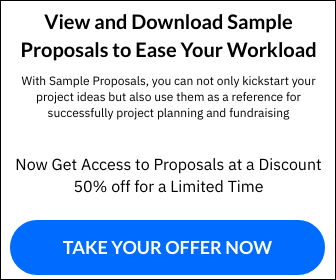 The Education Project Grant shall further The Foundation's Education Project Grant Program Goals.
All organizations applying must satisfy the eligibility criteria above. Individuals are not eligible to apply for or receive grants, but an eligible organization may apply as a sponsor for an individual where the organization is solely responsible for the financial administration of the grant and for the selection and oversight of the individual.
Grantee programs must directly impact or involve Cook Inlet Region, Inc. original enrollees and/or their lineal descendants.
Priority will be given to grant applications submitted by organizations located within the geographic boundaries of the Cook Inlet region of Alaska.
The grantee organization must report on the project's programmatic progress and financial expenditures of the grant as specified in the Project Grant Agreement.
Preference will be given to Education Project Grant proposals that demonstrate the ability to obtain at least a one-to-one funding match.
The Foundation usually considers grant amounts up to $6,000, but the award amount may be more if funding is available.
The CIRI Foundation may consider a project more than once if there is a significantly different component described in repeat applications.
For more information, visit http://thecirifoundation.org/education-project-grant-application/