Deadline: 13-Mar-23
The Ent Credit Union has launched its YES Grants Program for nonprofits to serve children across Colorado.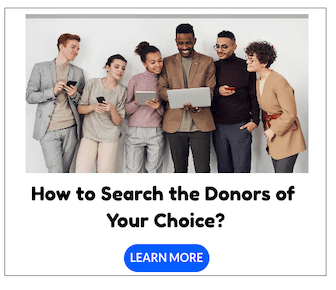 Ent Credit Union sees young people as crucial to the present and future success of the communities. And it's why after 23 years, Ent Credit Union is still approving Youth Endowment Series (YES) grants to nonprofit agencies that benefit youth in the communities Ent Credit Union serves. In 2022, Ent Credit Union awarded $200,000 in grants to deserving organizations across the state of Colorado.
As long as each program is unique with different objectives, which are clearly articulated, the decision committees review the application programs, not just the nonprofit.
The grant award can be applied to both program expenses and general expenses for the non-profit. The application should be clear on how the expenses will be used so the decision committees can assess greatest need and impacts.
Eligibility Criteria
Ent provides funding to various nonprofits across the Front Range that fall into any of the following impact categories:
Youth: Primary program impact focuses on children under the age of 18 with emphasis on impact in housing, food, behavioral and/or mental health.
Education: Primary program impact supports classroom learning for any learner with a focus on the organizations that manage these programs, and not individuals delivering or benefiting from these programs.
Community: Primary program impact addresses major community issues with a focus on community enrichment, food banks, homelessness, and/or poverty.
Legacy: Primary program impact does not fit into any categories above but may continue to receive support based on Ent's Colorado Springs heritage.
Evaluation Criteria
Funding requests are reviewed by the Community Advocacy Decision Committee on a quarterly basis. Collectively, the committee reviews the application and scores the application based on Ent's guidelines, impact categories (see above) and a decision matrix to determine an amount to award the requester, if any. The decision matrix includes criteria such as:

Geographical reach.
Due diligence and impact if funding was awarded.
Volunteer opportunities available.

Once the Decision Committee meets, nonprofit organizations will receive an email from Ent regarding their decision. If awarded, a check will be delivered through Pikes Peak Community Foundation.
For more information, visit Ent Credit Union.