Deadline: 4-Oct-22
The European Commission (EC) is calling for proposals for Women TechEU.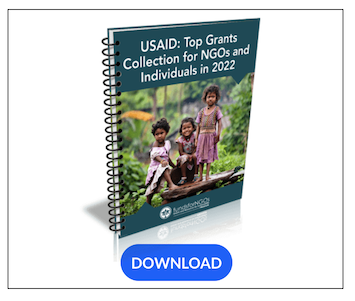 Scope
Women TechEU targets highly innovative start-ups founded, or co-founded by women, holding a top management position (CEO, CTO or equivalent) in the company at the time of submission. The company must be registered and established in an EU Member State or a Horizon Europe Associated Country for at least six months at the time of the submission.
Funding Information
The check will normally be done for the coordinator if the requested grant amount is equal to or greater than EUR 500 000, except for:
public bodies (entities established as a public body under national law, including local, regional or national authorities) or international organisations; and
cases where the individual requested grant amount is not more than EUR 60 000 (lowvalue grant).
Expected Outcomes
Project results are expected to contribute to the following expected outcomes:
Support deep tech innovation as a basis for a modern, knowledge-driven, resource-efficient and competitive economy;
Promote female leadership in the deep tech industry to build fairer, more inclusive, and more prosperous innovation ecosystems in Europe.
Eligibility Criteria
To be eligible for funding, applicants must be established in one of the eligible countries, i.e.:
the Member States of the European Union, including their outermost regions;
the Overseas Countries and Territories (OCTs) linked to the Member States;
eligible non-EU countries:

countries associated to Horizon Europe;
low- and middle-income countries.
For more information, visit https://bit.ly/39BSJV7