Deadline: 4-Oct-21
The Corangamite Shire Council has announced the applications for Facility Design Grants Program to provide financial assistance to organisations to fund schematic designs for redevelopment or new facilities, where communities conduct, organise and participate in sport and recreation.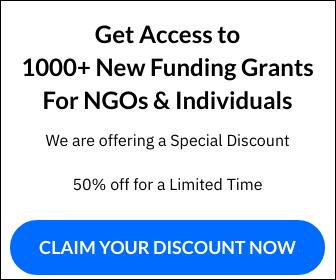 Funding Information
The Facility Design Grants Program 2021-2022 offers grants of up to $5000 to help organisations pay for schematic designs to redevelop their facilities, or to plan new ones.
Applicant contributions are not mandatory; however applicants must be able to demonstrate a capacity to manage the project within the proposed timeframe.
Any cost overrun on the project will be the responsibility of the applicant.
Eligibility Criteria
Eligible applicants will be: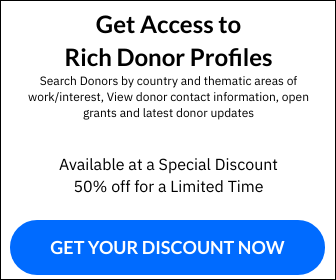 Organisations whose primary facility is located in the Corangamite Shire.
Providing improved facilities for participants and officials which meet the principles of universal design and relevant State Sporting Association facility development guidelines.
Improving and enhancing the experience of participation in sport and recreation.
What Applications Will Not Be Funded?
Where the applicant has overdue debts to the Corangamite Shire.
Where there is a request for retrospective funding (i.e. funding for projects already commenced).
Where the facility is not located in Corangamite Shire.
Please note applicants that have outstanding debts to Council or have failed to provide satisfactory acquittal reporting from any previous Corangamite Shire funding may not be considered eligible for funding.
For more information, visit https://www.corangamite.vic.gov.au/Council/Grants-and-funding/Facility-Design-Grants