Deadline: 1-Nov-21
The Black Philanthropy Initiative (BPI) is now accepting applications for the new Inclusive Economy grants program to build economic empowerment for Black households.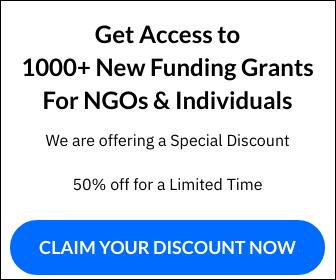 Their goal is to make Forsyth County a place where all have the resources needed to support their families.
Funding Information
Priorities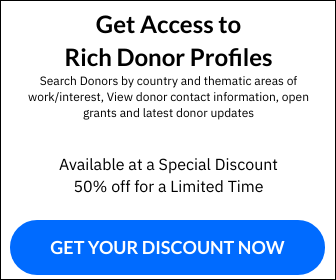 Priority will be given to:
Black-led groups/organizations (Organizations with more than 50% of Black staff in leadership positions and/or more than 50% of board members are Black.)
Organizations and programs that invest directly in predominately Black neighborhoods (including 27101, 27105, and 27107).
Organizations that are actively engaging people and communities who are directly impacted by the program, setting goals with them, and listening and responding to their guidance about how the work is implemented.
Eligibility Criteria
They will support grant proposals that: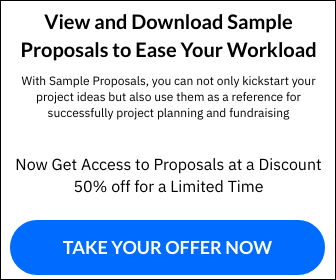 address one or more of the following areas they see as critical to building economic security and prosperity for Black households in Forsyth County: creating accessible pathways to family-sustaining and high-paying careers, offering tools for wealth-building and financial stability, and supporting a thriving community of Black-owned businesses.
are making an impact within Forsyth County, NC.
For more information, visit https://www.bpiws.org/latest-news/requesting-proposals-for-our-fall-inclusive-economy-grants-program