Deadline: 31-Jul-23
The U.S. Embassy Bangkok Public Affairs Section of the U.S. Department of State is pleased to announce an open competition for organizations and individuals to submit applications to carry out programs that strengthen cultural, economic, and public health partnerships between the United States and Thailand, and promote democratic values, rule of law, human rights, and environment protection through cultural and exchange programming that highlights shared values and promotes bilateral cooperation.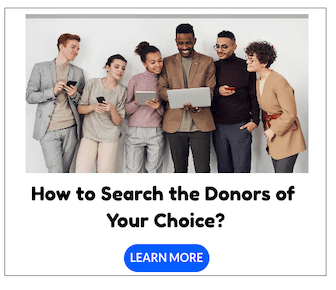 All programs must include an American cultural element, or connection with American expert/s, organization/s, or institution/s in a specific field in order to foster U.S.-Thai mutual understanding.
Priority Program Areas
Funding Information
Length of performance period: Up to 12 months
Number of awards anticipated: Multiple
Award amounts: Awards may range from a minimum of $2,500 to a maximum of $25,000 (Larger awards may be considered for specific circumstances)
Participants and Audiences
All applications must identify the target audience of the program and estimate audience reach through direct contact, and if possible, through indirect contact via social or traditional media.
The following types of programs are not eligible for funding:

Projects relating to partisan political activity
For profit activities
Charitable or development activities
Construction projects
Projects that support specific religious activities
Fundraising campaigns
Lobbying for specific legislation or projects
Academic and scientific research
Programs intended primarily for the growth or institutional development of the organization
Individual exchange programs
Programs that duplicate existing programs.
Eligibility Criteria
The Public Affairs Section encourages applications from the United States and Thailand:

Registered not-for-profit organizations, including think tanks and civil society/non-governmental organizations with programming experience
Individuals
Non-profit or governmental educational institutions
Governmental institutions

For-profit or commercial entities are not eligible to apply.
For more information, visit Grants.gov.