Deadline: 1-Oct-21
Applications are now open for the Gender Justice Organizing Fund, a special fund at Bread & Roses Community Fund to identify and express their gender and sexual orientation without fear, discrimination or harm, and have the economic, social, and political power and resources to create thriving, safe, and just communities.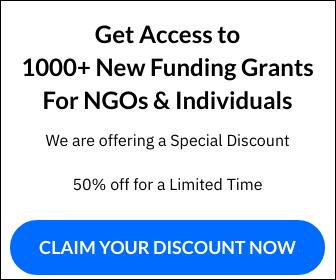 Women, girls, trans, gender nonconforming, and LGBTQI+ people are the targets of systemic oppression based on gender identity and/or gender expression. The Gender Justice Organizing Fund makes grants to groups that:
Have a long-term vision for and engage strategies that focus on gender justice
Are led by people most affected by gender oppression, and build broad membership and leadership bases that can survive when key leaders step down
Understand power differences based on identity and can talk about how they are trying to challenge those power imbalances both within their organizations and in their communities
Prioritize ongoing education/consciousness raising for constituents and allies that broadens their membership base
Have a plan, including short term and long term goals that are specific, achievable, and relevant to gender justice
Are knowledgeable about other organizations working on the same issue, and are able to work in coalition across movements, issues, and communities to amplify impact
Are less likely to be funded by more traditional funders, because of their commitment to challenging power and prioritizing the leadership of marginalized people; therefore, a grant from Bread & Roses Community Fund would be critical to seeding or sustaining their work
Funding Information
The Gender Justice Organizing Fund makes $10,000 grants.
Eligibility Criteria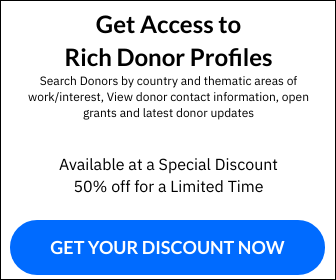 Organizations must meet all of the following basic requirements to be eligible for a grant from Bread & Roses:
Must be located in Philadelphia, Bucks, Chester, Delaware, Montgomery, or Camden counties
Must be designated by the IRS as a 501(c)3 organization or have a fiscal sponsor that is designated by the IRS as a 501(c)3 organization or have documentation of a pending 501(c)3 application with the IRS
Must be current with all progress reports from previously awarded Bread & Roses grants
Must submit a complete application prior to the deadline (because of the volume of applications they receive, they cannot make exceptions)
Must be using community organizing to create sustainable social change.
For more information, visit https://breadrosesfund.org/grants-scholarships/genderjusticeorganizingfund/