Deadline: 20-Aug-21
Applications are now open for the Goldman Sachs Bank USA Community Development Grants Program to find innovative commercial solutions that address social and civic challenges in communities across the United States.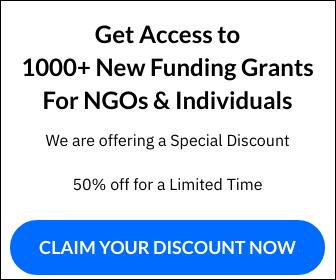 Eligible not-for-profit organizations are invited to apply for funding from the Goldman Sachs Bank USA Community Development Grants Program. The grants program seeks to support community development programs that serve low- and moderate- income individuals or communities and address key community needs such as:
Affordable housing
Small business development
Neighborhood revitalization
Funding Information
This competitive process seeks to fund high impact, program-related grants, generally ranging from $25,000 to $150,000. Not-for-profits that are aligned with these programmatic and geographic guidelines are encouraged to apply.
Geographical Focus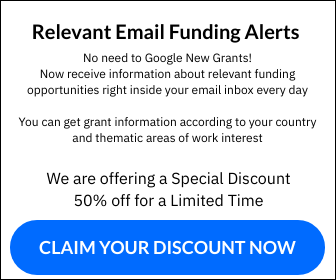 Community development programs must address community needs in one or more of the following geographies:
New York: the five boroughs of New York City
New Jersey: Hudson County, Essex County
Utah: Salt Lake County, Summit County, Tooele County
Eligibility Criteria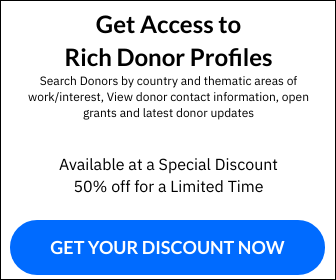 To be considered for a grant, applicants must be domestic, non-profit, tax-exempt organizations under section 501(c)(3) of the U.S. Internal Revenue Code.
For more information, visit https://www.goldmansachs.com/what-we-do/asset-management/impact-investing/community-development-grant/