Deadline: 1-Nov-21
Applications are now open for the Promotion of Democracy through Political Parties.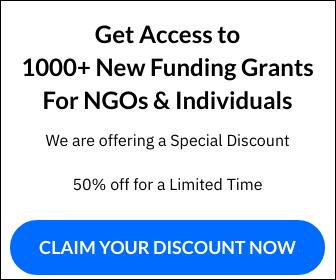 The scheme is aimed at Norwegian political parties and youth parties. Democracy measures through political organizations represent a limited but important contribution to the development of democracy in developing countries.
Norwegian political parties can play a role through their international networks, involvement and expertise in democracy development and the building of party organizations.
The Aim of the Subsidy Scheme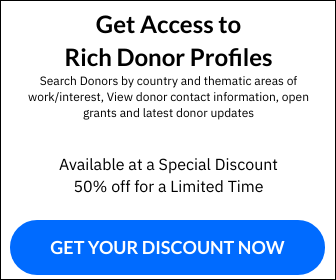 The scheme for promoting democracy through political parties shall contribute to achieving the following goals:
Strengthening democratic parties and party systems in ODA-approved developing countries.
Goals
The following criteria for goal achievement will be used for this call: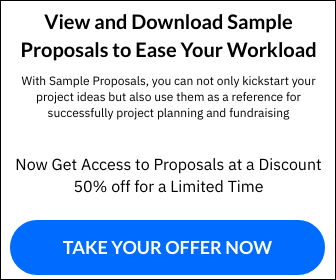 Increased representativeness in political parties or party systems, with emphasis on youth and women.
Concrete improvement of the capacity of parties or party systems to fulfill their democratic role.
Strengthened cooperation between parties, primarily through reconciliation, consensus and coalition building measures.
Funding Information
The lowest application amount is limited to NOK 500,000. Applications for support for projects of 2 or 4 years' duration will be given priority, with the possibility of extension in connection with future announcements of the scheme.
Audience
The target group for the call is: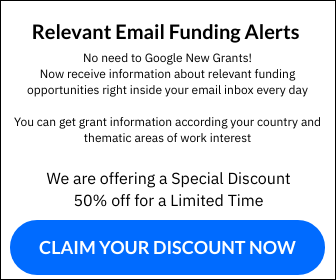 Democratic parties and party systems in ODA-approved developing countries
Eligibility Criteria
Potential grant recipients:
Norwegian political parties and youth parties
Applicant Criteria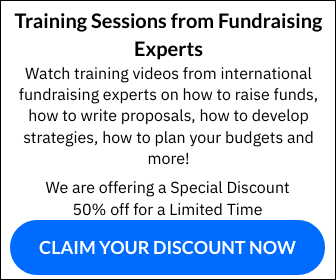 Applicants must document that the following criteria are met:
Applicant must be a legal entity. Accurate and comprehensive information about the form of organization must be provided.
Applicants must have the necessary professional and administrative competence to implement the measure. Results of previous efforts in the scheme's scope are relevant.
Applicants must show good insight into the issues and have set clear and feasible goals for the measure.
The applicant must have established good contact with and anchoring with any partners. Information about partners must be provided.
Applicants must have their own articles of association and a responsible board.
The applicant's board must be administratively separated from the company's daily operations to ensure the board's independent control function.
The applicant must confirm that ethical guidelines have been prepared for the company. The ethical guidelines must, as a minimum, meet the requirements in the guide for the preparation of ethical guidelines for Norad's grant recipients.
The applicant must confirm that sufficient safety assessments have been made for their own employees when staying abroad, and that the necessary measures have been implemented for, for example, training, own guidelines, insurance and equipment.
For more information, visit https://grants.mfa.no/#call/2121/details