Deadline: 1-Oct-21
The AGCO Agriculture Foundation (AAF) is now accepting applications for grant funding in 2021 to Fight Hunger through Impact-Driven Agricultural Projects.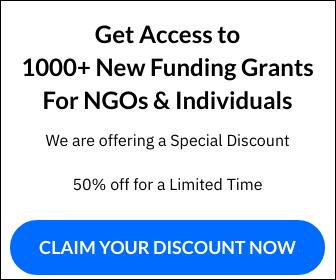 The AGCO Agriculture Foundation (AAF), initiated by AGCO Corporation in 2018, is a private foundation with the vision to prevent and relieve hunger through agricultural development. They launched the Foundation to focus their philanthropy on impactful programs that help feed their steadily growing world sustainably and equitably.
Eligibility Criteria
Non-profit organizations that are registered and recognized as charitable organizations under the law and working in marginalized farming communities are eligible to apply for grant funding. As part of the application process, applicants are asked to provide a certificate of non-for-profit registration to AAF in order to be considered for a grant.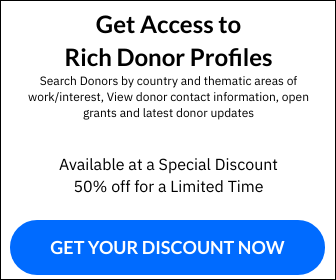 Five Key Focus Areas of the AGCO Agriculture Foundation
Through its five key focus areas, the AGCO Agriculture Foundation is enabling marginalized farmers to improve their agricultural prosperity and self-sufficiency in support of their mission to feed a growing world population.
Forward-looking approach to Nutritional Demands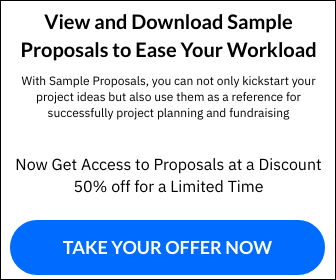 The Foundation recognizes the right-to-nutrition as a human right and assists with its fulfillment through access to adequate food or means of its procurement in vulnerable communities.
What does it take to feed a changing world? In response to the world's increasing nutritional demands and in support of its vision to prevent and relieve hunger holistically, it is combining smart impact, sustainable agriculture, and philanthropy in all of our initiatives. It assists our marginalized farmers in their critical mission to meet growing local demands for healthy nutrition.
Advancement of Quality Education in Agriculture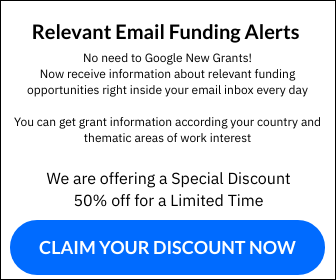 The AGCO Agriculture Foundation integrates agricultural education and training into all its initiatives. It believes that access to quality education leads to the enhancement of capacity building and skill development in farming.
When it combines this with practical and hands-on agricultural experiences on the field, our students have the right formula for success. It understands the importance of increasing the appeal of agriculture as a career choice for young students, diversifying the industry and empowering marginalized farmers to take ownership of their agriculture businesses.
Advancement of Community Development, particularly in Rural Areas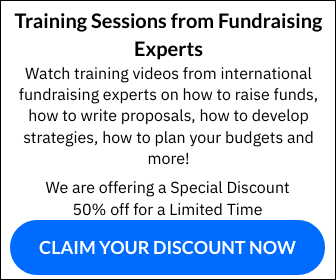 The Foundation is focused on the advancement of rural communities and believes that local challenges in achieving a significant reduction in hunger, require local solutions by local farmers.
It accomplishes this approach in a number of ways, including strategic funding to organizations with local expertise that help us to build the necessary infrastructure for rural farming that improves rural resilience in terms of food security, employment opportunities in agriculture, secured incomes and a reduction of poverty.
Ethical Treatment of Animals Across the Value Chain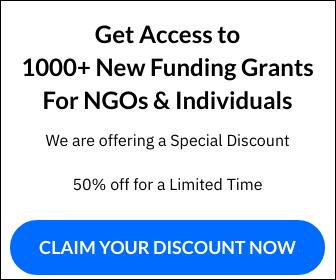 The AGCO Agriculture Foundation is addressing the needed balance between an increase in demand for protein and the ethical treatment of animals across the value chain.
The Foundation supports the development of animal welfare solutions in the agriculture industry, improving standards for animal-based food production by ensuring the care, health and welfare of farm animals in the food production. It understood early on the impacts of animal protein production in marginalized communities and are developing local animal protein training on our farm facilities.
Advancement of Social Initiatives that Enhance Our Vision
The non-profit engagement supports vital social and economic initiatives that enhance long-term strategic development and pathways to agricultural prosperity.
Hence, it also looks at the United Nations 2030 Sustainable Development Goals as a blueprint for a better and more sustainable future for all, especially SDG #2 to end hunger, achieve food security, improved nutrition and promote sustainable agriculture. With a population growing to 8.5 billion by 2030, the work has just begun and as they embark on this journey, they pledge that no farmer is left behind.
Ineligible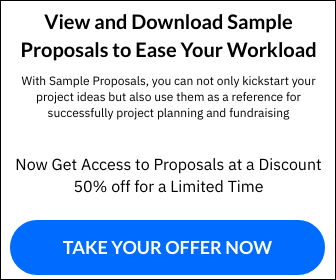 The AAF does not fund activities or programs to benefit:
Individual for profit organizations (hospitals, hospice programs, etc.)
Political, religious, labor or fraternal organizations
Individuals and their personal fundraising efforts
Groups seeking education, travel or conventions
Sporting leagues, youth or adult sports teams, clubs, golf tournaments or similar one-off events
Sales related, marketing, or customer requested fundraising campaigns.
Schools (unless non-for-profit registered), school districts, individual students, alumni associations, school or parent organizations and activities.
For more information, visit https://www.agcofoundation.org/grants.html