Deadline: 25-Aug-22
The Dutch Research Council (NWO) is pleased to announce the SDG Call 2022 of the Global Research Council (GRC) to accelerate the achievement of the SDGs, through the implementation of results from ongoing or recently finalised research and innovation projects to advance knowledge-based achievement of the SDGs. This pilot call is supported by 11 funding agencies spanning four continents.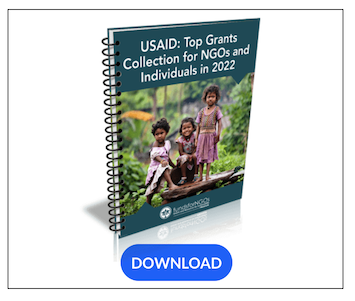 Objectives
This call aims to enhance impact of existing knowledge through innovative approaches towards the achievement of the SDGs, within the context of governance, societal structures and economy. The call seeks innovative approaches to development, adaptation, design or improvement of existing or new tools that promote and/or facilitate the achievement of the SDGs.
Challenges
Proposals for this call should consider the following challenges:
Human well-being and capabilities
Sustainable and just economies
Food systems and nutrition patterns
Energy decarbonization with universal access
Urban and peri-urban development
Global environmental commons
Each participating funder can specify some of the six challenges as its priority for the call,
Funding Information
There is approximately € 8.2 million available for this call, supported by 11 funding agencies.
The total NWO budget available for this call is € 500,000 (max. € 125,000 per project). The permitted project length is two to four years.
Eligibility Criteria
Applicants must form project consortia with eligible partner organisations from at least three (and max. six) different countries funding the call. Consortia must be based on previously or recently finalised research and innovation projects funded by the following countries:
Chile, China, Côte d'Ivoire, Kenya, Norway, South Africa, Switzerland, Sweden, Tanzania, The Netherlands and Turkey.
Each funding agency will provide funds directly to their eligible applicants per consortia in accordance with the agencies' rules and regulations as stated in the national annexes.
For applicants based in the Kingdom of the Netherlands, the NWO eligibility criteria apply.
For more information, visit https://www.nwo.nl/en/calls/grc-sdg-call-2022