Deadline: 20-Aug-21
Greater Shepparton City Council is pleased to offer funding for projects and events which build or strengthen Greater Shepparton communities through its Community Matching Grant Scheme.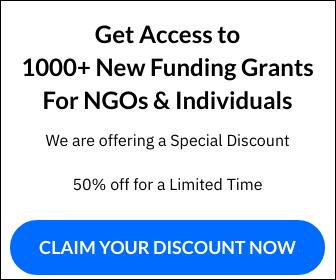 The Community Matching Grant Scheme will support the development and implementation of community activities and projects, and is part of Council's Community Development Framework.
Objectives
The intention of the funding is to facilitate projects which achieve some or all of the following objectives:
Build new social connections and partnerships within communities, or reinforce those that already exist.
Encourage participation in community activities and organisations.
Enable community members to acquire or develop a new skill.
Create, renew or revitalise places and spaces within the community.
Funding Information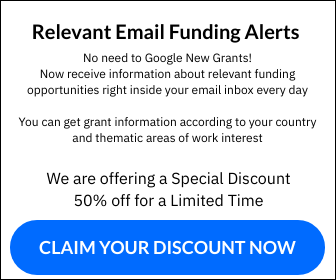 Grants of up to $5000 are available for community groups to support one-off projects to benefit the community.
What will Not be Funded
Groups/organisations are only eligible for one Community Matching Grant in any given financial year.
Applications received after the closing date.
Applicants who have previously been funded by Council and have failed to comply with the financial, project monitoring and/or reporting requirements.
Applications will not be accepted from or on behalf of individuals.
Groups/organisations that operate for profit.
Projects that are clearly a duplication of an existing service.
Fundraising activities.
Funding is NOT available for ongoing expenses or for projects which have already commenced or have been completed.
Eligibility Criteria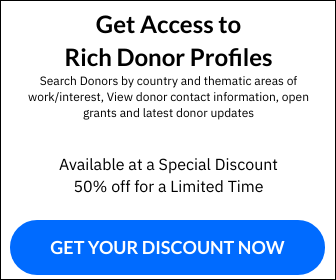 Applications can be made by not-for-profit community, arts, cultural or sporting groups which already exist and whose principal activities are conducted within the Greater Shepparton area.
Applications can be made by a residents' group which specifically forms to carry out the project. Where an application is made by a group that is not an Incorporated Association; the applicants will need to nominate another incorporated not-for-profit Community Group, Organisation or Club which is willing to manage the grant funds ("auspice the grant") on their behalf. A letter will be required from your auspice organisation confirming their willingness to accept the auspice role.
Applicants are required to have a current $20 Million Public Liability Insurance policy.
Applications will be accepted from Schools and Churches where it is identified that the project will have broader community benefit and is not a part of the core business of the organisation.
For more information, visit https://greatershepparton.com.au/community/grants-and-funding/community-matching-grants#section-about-the-grants