Deadline: 1-Nov-21
Blue Grass Community Foundation (BGCF) is accepting proposals from tax-exempt nonprofit organizations that work to provide healthy neighborhoods for residents of Fayette County for its Healthy Neighborhoods Grant.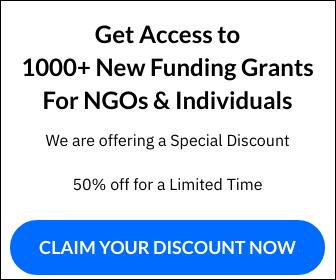 Factors that contribute to the health of the neighborhood include, but are not limited to, safety and physical environment; food access; transportation; access to healthcare and other institutional services; and social connectedness.
Successful proposals will specifically address disparities in resources and conditions among neighborhoods in Fayette County. Proposals and organizations must demonstrate a commitment to diversity, equity, and inclusion. Proposals for project/program or operating support will be accepted.
Funding Information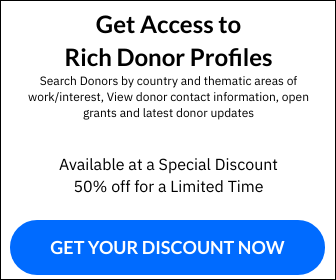 The first and second place winners will receive $10,000 and $7,500 respectively. Prizes of $2,500 will be given for third, fourth and fifth place. All grants awarded will be for unrestricted support.
Grant Period: January 2022 – September 30, 2022
Eligibility Criteria
Organizations located in Fayette County and serves residents of Fayette County
Organizations classified as nonprofit charitable organizations under section 501(c)(3) of the IRS code or that have a fiscal sponsor with a 501(c)(3) designation; or other public institutions or entities that have a designated charitable purpose, such as a school or unit of government.
Organizations that do not discriminate based on race, color, national origin, citizenship status, creed, religion, religious affiliation, age, sex, marital status, sexual orientation, gender identity, disability, veteran status or any other protected status under applicable law.
Organizations that have a GuideStar Seal of Transparency at the Gold level or higher a national database of nonprofits recognized as 501(c)(3) organizations by the IRS. Organizations have free access to their profile on the site and can provide added information to increase the level of Transparency.
Organizations with religious affiliations will be considered for funding only if the project for which they seek support attempts to address the needs of the wider community without regard to religious beliefs.
Organizations that do not have final grant reports that are past due to Blue Grass Community Foundation.
Organizations must be able to present to the BGCF365 membership at the annual meeting in January 2022.
For more information, visit https://www.bgcf.org/grant-opportunities/