Deadline: 9-Sep-21
ViiV Healthcare is launching the HIV Prevention Fund to support community-led and community-driven national and regional efforts to end AIDS by 2030.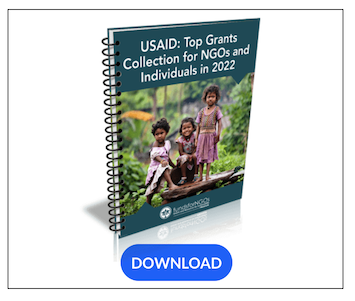 ViiV Healthcare strongly believe that engaging local communities is critical to addressing the drivers of
health
inequalities, and therefore strive to promote community responses that change beliefs, attitudes, and behaviours to improve health and rights at the community level.
This fund is specifically being launched by ViiV healthcare's Government Affairs and Global Public Health team, to support its goal of shaping the global HIV policy landscape and to promote prioritisation of and investment in HIV prevention.
Themes
Funding
areas and themes for the HIV Prevention Grants:
Civil society driven national advocacy
National coordination of joint advocacy
Regional advocacy
Capacity strengthening
Funding Information
Grants of up to 70,000 GBP per annum for up to two years will be considered (meaning one-year grant application will also be considered).
Eligibility Criteria
This HIV Prevention Fund will cover countries that are part of the European Union and the UK, as well as Argentina, China, Brazil, Russia, Peru, Thailand, Indonesia, Mexico, Vietnam, and Ukraine.
Applicants do not need to be an existing grantee of Positive Action or Government Affairs & Global Public Health grants, however, they will have to successfully complete ViiV Healthcare's due diligence process.
Only one application per organisation per funding round. It is possible to submit more than one application if the proposals are part of a coalition of stakeholders/partnership. However, if this is the case, the lead organisation should be different.
For more information, visit https://viivhealthcare.com/en-gb/media/company-statements/viiv-healthcare-launches-hiv-prevention-fund/