Deadline: Ongoing Opportunity
The India Foundation for the Arts (IFA) invites proposals for Curated Artistic Engagements under Project 560.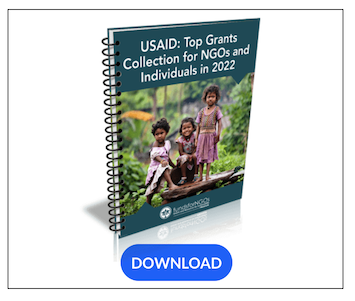 IFA seeks to implement Curated Artistic Engagements on Bangalore that reflect upon the city by asking questions or by offering multiple imaginations of the cosmopolis. Engagements could include storytelling, music, performances, installations, exhibitions, gaming, lecture-performances, public discussions and other such activities that would offer new perspectives, foreground unheard voices, and encourage people to reimagine the city through the arts and culture.
Create your own kaleidoscope of Bangalore that engages with the multiple narratives that shape the city; bring its past, present, and future in conversation with each other. Make a creative and discursive space where arts, activism, science, ecology, education, urbanisation, technology, languages, and communities can speak together in multiple voices.
Funding Information
Budget: Up to a maximum of Rs 5 lakh
Duration of the project: 8-10 activities have to take place at regular intervals within 12 months
Eligibility Criteria
Who can send project proposals?

Independent curators and artists can apply.
Individuals, who may be connected with collectives and organisations that have the bandwidth and inclination to sustain year-long Curated Artistic Engagements, that engage with the public domain in Bangalore, are encouraged to apply.
Applicants must be based in Bangalore and the project has to be undertaken in Bangalore.

Who is eligible?

You are eligible to apply only if you are an Indian citizen.
Your collaborators, if any, too must be Indian citizens.
Note: The presentation of these curatorial engagements must be public and in a physical format, with virtual elements in part, if necessary. They do not encourage only virtual presentations.
more information, visit https://indiaifa.org/whats-new/p560-rfp-cae-june2022.html