Deadline: 15-Sep-20
The Inlaks Shivdasani Foundation is currently seeking applications for the 2020 Take-Off Grants.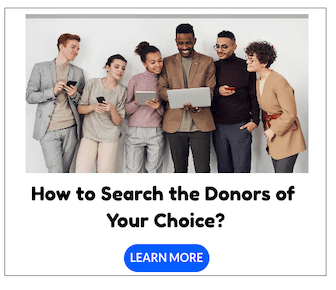 The Inlaks Take-Off Grants enable young people to realize their potential by providing financial support for constructive projects which foster the growth of individual talent.
Funding Information
The Take-off grant will award financial support of up to a maximum of $5000.
Eligibility Criteria
The applicant must
Be nominated by an Inlaks Alumni (past receipt) or a Trustee of the Foundation.
Submit proof of academic / pratical excellence in your field of study.
Must be under 35 years of age as on 31 December in the year of application.
Be an Indian citizen, resident in India for two years before applying for the grant.
The project for which the grant is sought can be tenable in India or abroad.
Application Process
The candidate must submit a detailed outline of the project that he/she will undertake. In addition to this the below needs to be submitted
Detailed costs of undertaking the project with timelines
Full CV/Resume
Letter of nomination by the Inlaks Alumnus or Trustee.
Proof of age (Passport or Aadhar card copy)
For more information, visit https://www.inlaksfoundation.org/take-off-grant/