Deadline: 16-Dec-21
The International Women's Media Foundation (IWMF), in partnership with Kim's family and friends, seek to make sure the kinds of stories Kim loved continue to be told, through the creation of the Kim Wall Memorial Fund.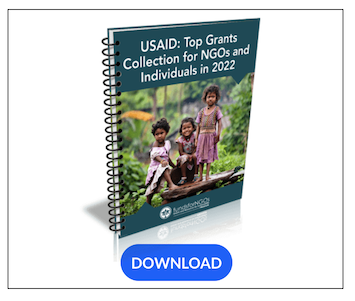 This fund was developed in the spirit that Kim would have wanted more women to be out in the world, brushing up against life. Through this grant, the IWMF seeks to help bend the world toward Kim's vision.
Funding Information
The Kim Wall Memorial Fund has awarded $5,000 reporting grants annually to women journalists whose reporting carries forward Kim's legacy.
Eligibility Criteria
All applicants must meet the following eligibility criteria:
Affiliated or freelance women or non-binary journalists with three (3) or more years of professional experience working in news media from anywhere in the world. Internships do not count toward professional experience.
Applicants must have excellent written and verbal English skills in order to fully participate in and benefit from the program. However, reporting may be published in any language.
Applicants must be able to show proof of interest from an editor or have a proven track record of publication in prominent media outlets.
Grants will be awarded to cover reporting-related costs including travel, logistics, insurance, visa fees, professional stipends and payments for producers, translators, etc. The IWMF does not cover the cost of equipment purchase or rental and cannot support academic research or research for academic publication.
For more information, visit https://www.iwmf.org/programs/kim-wall-memorial-fund/