Deadline: 31-Aug-22
The Japan Foundation is accepting applications for its Japanese Studies Small Grant Program 2022 to support the implementation of programs that implement various aspects related to Japanese studies to encourage promotion, deepen understanding of Japan and encourage collaboration between Japan and Indonesia.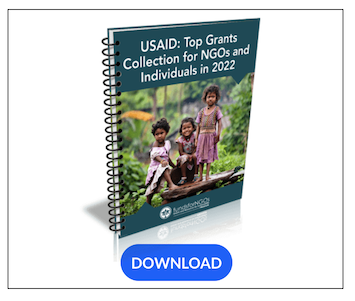 Priorities
Projects which promote deeper understanding of Japan through Japanese Studies among the people of Indonesia and this region.
Projects which promote and enhance Japanese studies in Indonesia.
Joint-research and conferences whose results will be published.
International cooperative projects that are to be conducted between two or more Japanese studies institutions.
Projects with elements of collaborations between Japan and Indonesia or East Timor.
Projects which will expand the networks of professionals/researchers/institutions in the field of Japanese studies.
Projects with high potential for the development into sustainable projects.
Projects with innovative approaches or pioneering elements in the themes and contents.
Projects whose outcomes have a lasting significance within relevant fields, rather than being a one-off event.
Funding Information
The Japan Foundation, Jakarta contribution will not exceed IDR 20,000,000.
Eligibility Criteria
Applicants shall be non-profit organizations (e.g. universities, non-profit cultural institutions, NGO/NPOs) or professionals or experts located in Indonesia or East Timor.
Applicants shall cover a part of the cost.
Projects concerning Japanese Studies
Activities to promote academic understanding of Japan, to enhance Japanese studies in Indonesia, such as conferences, publications, webinars, workshops, and intensive courses.
Japanese Studies Collaborations between Japan and Indonesia/East Timor
Collaborative projects between Japan and Indonesia or East Timor in the field of Japanese Studies in Asia which aims to conduct collaborative projects, such as joint research, international conferences which are jointly conducted by institutions or professionals based in Indonesia and Japan, and exchange project at grassroots or regional levels. Bilateral collaborative projects as well as multilateral projects that involve countries other than the target areas are also eligible.
For more information, visit https://www.jpf.or.id/id/smallgrant-japanesestudies/