Deadline: 30-Sep-22
Our Climate Declaration is seeking applications for the Jeanette Fitzsimons Climate Action Grant Program.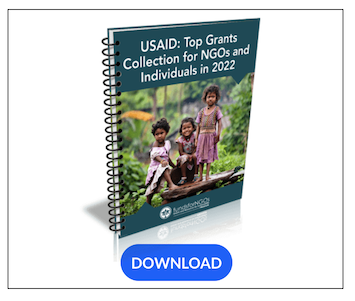 Goals
These grants will be awarded each year to a young person/s or organisation of young people working within their community, who wish to innovate, promote and implement the sorts of things that Jeanette believed in and are reflected in their goals, including:

Stop the bad stuff

Reduce the extraction and burning of fossil fuels
Cut back on flying
Cut back on intensive farming
End the drive for endless economic growth and consumerism to develop new ways of supporting community growth and economic wellbeing.

Bring on the good

Develop clean, renewable energy and transport
Farm sustainably
Restore their rivers and wetlands
Protect New Zealand's unique species of birds and animals, plants and trees
Work towards a circular economy that creates wellbeing for all and respects Nature's limits.
Funding Information
They offer grants of up to $5,000 each, for projects which are targeted at climate action and aligned with one or more of Jeanette's and Our Climate Declaration's goals.
Eligible Projects
Examples of projects that the Grant may cover:
Leading an innovative community project – like Trees that Count
Mobilising community action to raise awareness – like School Strike 4 Climate
Helping communities to become more resilient by building local economic systems (e.g. time banks, koha sheds) and promoting an economy of better wealth and resource distribution.
Eligibility Criteria
Applications from all over Aotearoa New Zealand are welcome.
Preference will be given to projects that involve or prioritise young people.
The project should be an innovative development or idea.
You are welcome to include community arts and/or involve science if this fits your climate action.
Your project should be of interest to others to learn from or scale up
It needs to have a specified time frame.
The Grants will not be awarded for:

travel (solely)
study awards for individuals
academic research.
For more information, visit https://www.ourclimatedeclaration.org.nz/jeanette_fitzsimmons_climate_action_grants