Deadline: 15-Oct-21
Applications are now open for the Jerusalem Fund that supports projects focusing on emergency relief, education, health, infrastructure and other community development efforts. The Fund also supports projects that help Palestinians highlight their history and struggle to Western audiences.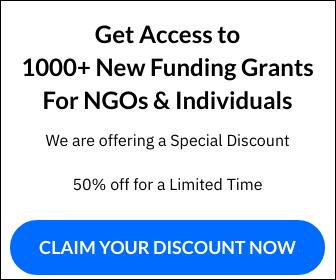 The Jerusalem Fund extends grants to non-governmental organizations providing humanitarian assistance to Palestinians in the West Bank, Gaza, and Jerusalem, and to Palestinian refugees in Syria and Lebanon.
The Jerusalem Fund only accepts grant application forms in English.
Funding Information
Typical grant awards range from $1,000 to $5,000. Applications are accepted on a year-round basis and are evaluated by the Board of Directors.
Grant Application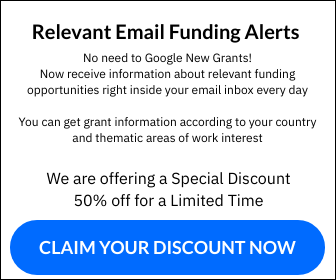 The Jerusalem Fund prioritizes funding for projects that prove immediate impact and long-term viability. Projects that "continue to give" long after financial assistance from the Jerusalem Fund is dispersed have higher chances of being approved during a grant cycle.
After a grant is approved, the Jerusalem Fund reserves the right to request photos, receipts or proof of intended purchase before the transferring of funds.
Before and after pictures are required for all projects approved by the Jerusalem Fund.
Specific project location information is a requirement for all grant applications. GPS coordinates will also be accepted.
All questionnaire and picture requirements must be met for all grantees.
For more information, visit https://thejerusalemfund.org/humanitarian-link/apply-for-a-grant