Deadline: 31-Dec-20
Just Born welcomes grant requests from non-profit organizations operating in the following geographical areas: Lehigh and Northampton Counties in Pennsylvania.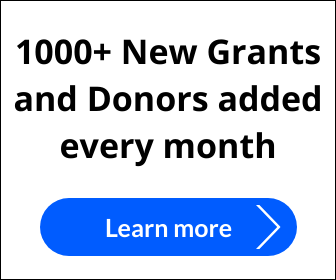 Through corporate giving program, Just Born makes monetary donations to charitable, educational, and arts organizations.
Areas
Arts and Cultural Events – programs designed to make the arts more accessible to a wider audience and those specifically targeted to educating underserved youth in the community.
Education – programs that enhance the curriculum of the local school system, with particular interest in programs that help underprivileged and underserved children.
Health and Human Services – they support the United Way; social service programs that serve the basic needs of low-income people, senior citizens and the differently abled; social welfare programs that promote character building and healthy choices among our youth; programs that encourage safe and healthy neighborhoods and programs that promote equal opportunity for socially and economically disadvantaged children and families.
Community Development – programs and organizations which foster job creation, community development and housing
Environmental Education – programs available to school children and the community at large.
Funding Information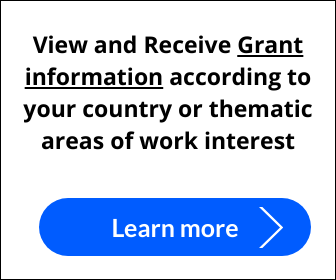 Just Born Quality Confections is investing $50,000 in our COVID-19 Response Fund.
For more information, visit https://www.justborn.com/our-responsibility/grant-program/