Deadline: 31-Mar-23
The Kids Recreation Fund provides lower income Yukon families an opportunity to apply for funding for their children to participate in sport and recreational activities within the Yukon.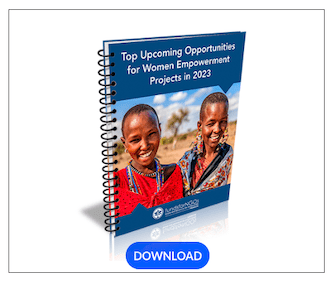 Funding Information
A maximum of up to $500 per child can be accessed but is NOT guaranteed.
Eligibility Criteria
Children aged 0 to 18 (born in 2003), who are residents of the Yukon, and whose combined household net income is under:

$45,900 with 1 child
$53,040 with 2 children
$59,160 with 3 children
$65,280 with 4 or more children
For more information, visit Yukon.
For more information, visit https://sportyukon.com/kids-recreation-fund