Deadline: 31-Mar-22
Applications are now open for the Kids Recreation Fund, providing Yukon families with a lower income an opportunity to apply for funding for their children, aged 0 to 18 years, to participate in sport and recreational activities within Yukon.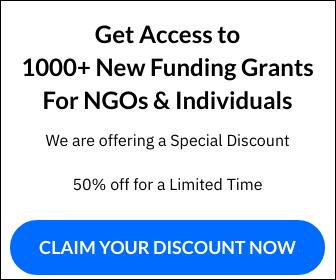 Funding Information
Each child can receive up to $500 per year.
Eligibility Criteria
A family's net income must fall into one of the following income brackets and are dependent on the number of children in the family:

$43,900 with 1 child;
$50,300 with 2 children;
$56,700 with 3 children; or
$62,500 with 4 or more children.

Families that have lost employment or income due to COVID-19 and that do not fall within the above listed household income thresholds may be eligible for funding.
For more information, visit https://yukon.ca/en/arts-and-culture/programs-and-funding/kids-recreation-fund