Deadline: 30-Sep-22
The Kent Community Foundation is seeking applications for its Medway Parenting Support Fund to support local charitable groups delivering parenting support to families in Medway.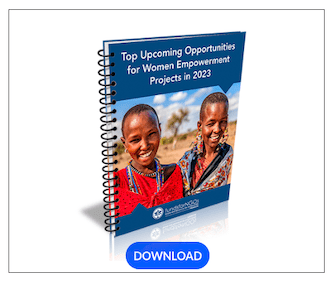 The funding will be used to deliver some of the outcomes that parents and carers in Medway said they would like to see:
To have confidence in their skills and ability, including a focus on their children's behaviours and emotional wellbeing along with the management of all relationships within the family
To easily access support for all, including for those with complex needs
Funding Information
Grants up to £5,000.
Eligibility Criteria
Organisations are encouraged to support parents using the following methods, with an emphasis on self-sustaining models of support:

Peer support run by parents/carers for parents/carers, experts by experience
COVID recovery for parents and carers and their children
Groups that are accessible to the community in a variety of ways

Organisations are particularly encouraged to deliver services that support overall wellbeing for families, including but not limited to:

Fathers/dads/male carers
Single parents
Parents/carers with younger children impacted by the pandemic
Parents/carers with their own disabilities and/or additional needs
Parents/carers of children and young people who consider themselves part of an ethnic minority group
For more information, visit Kent Community Foundation.
For more information, visit https://kentcf.org.uk/funding/medway-parenting-fund