Deadline: 12-Dec-22
The Michael Cornish Charitable Trust is seeking applications for its grant Program.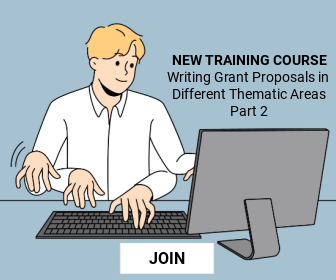 The trust was founded by Michael Cornish in 2005; the present trustees are Michael, Harriet Cornish and Richard Vigar. The Trust Administrator is Phillipa Cridland.
Focus Areas
They support organisations that work in the following areas:
General Charitable Purposes
Children/ Young People
Disabled / Disabilities
Amateur Sport
Advancement of Health or Saving of Lives
Eligibility Criteria
They support charities and not-for-profits throughout the UK.
Individual applications will only be consider in exceptional circumstances.
Charities and not-for-profit organisations can register and apply for a grant for a specific project
Applications are reviewed quarterly by the Trustees, taking in to consideration the eligibility and purpose of each application.
For more information, visit https://www.michaelcornishcharity.org.uk/about