Deadline: 5-Dec-21
The Hull: Yorkshire's Maritime City project has launched a Community Grant Scheme for individuals and grassroots community groups to apply for micro grants programme.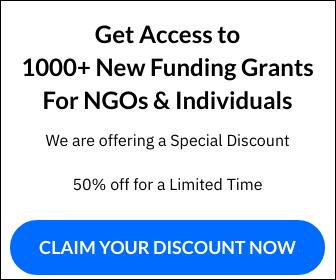 These may be used for one off purchases or for specific project activities, and importantly, there should be a maritime connection in either instance. This could be through the core work that you or your group do, or it could be a specific maritime themed project that you would like to run. Groups must be based in Hull or the surrounding area.
Categories
Applications should be based on one of three categories: environmental, heritage and wellbeing:
Environmental: projects might include coastal wildlife, marine life, growing and gardening, fishing, responses to climate change, water management and flooding.
Heritage: projects might include direct links to Hull's maritime history, or they might involve learning more about the history of a particular local area or community, or unearthing untold stories.
Wellbeing: projects might give consideration to physical and/ or emotional wellbeing. They might involve healthy living, being connected to others, developing skills or being creative. (Don't forget the maritime connection with this one!)
Funding Information
Micro grants of up to (£250 – £500)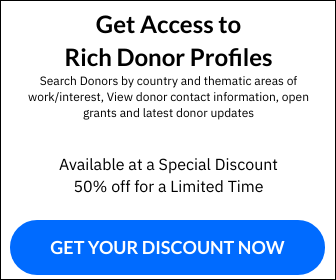 Outcomes
As well as having a maritime connection, the applications will ideally outline how they will meet at least one of the following outcomes:

A wide range of people will be involved in heritage
People will have developed skills
People will have volunteered time
People will have learned about heritage, leading to change in ideas and actions
People will have a greater wellbeing

In addition, activities should be led and run by, for and with the members of the community. These could be communities of interest, geographical communities, or both. This also applies if the application is from an individual – no award will be made which will only benefit the individual applying.
Target Audiences
They particularly welcome applications from the following groups or organisations who work with them, who represent the key audiences:
Families, particularly those with children under 5
Minority ethnic groups
People with disabilities and/ or people with long term health conditions
Young people aged 16 – 25
Audiences who are older and may be socially isolated
For more information, visit https://maritimehull.co.uk/get-involved/community-grant-scheme