Deadline: 30-Nov-21
The German Missions in Pakistan is seeking applications for Micro Projects Scheme to improve the social and economic development of underprivileged groups of society through assisted "self-help" and vocational training projects or installations for free access and benefit of target groups.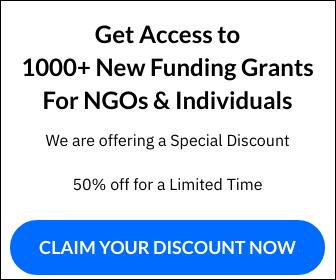 Funding Information
Your organization cannot partially or fully fund a project on its own and needs financial assistance which does not exceed the equivalent of 25.000,- euros (about 4.700.000,- PKR as of 1 September 2020)
What can be funded?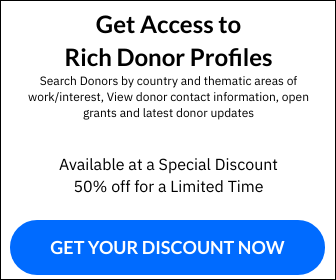 A project that falls in the range of the 17 United Nations Sustainable Development Goals (SDGs) generally qualifies for participation.
However due to limited funds (they will manage 3-5 projects)
for 2022 the focus of the German missions in Pakistan is on rural projects, clean water and measures in favor of environmental protection, the responsible consumption of resources and products.
Innovative ideas for sustainable projects are preferred. They will not consider common proposals such as tree planting drives, solar rooftop installations, water filtration plants, general public awareness campaigns.
What cannot be Funded?
German language courses, cultural heritage sites protection, projects within the realms of rule of law, human rights, strengthening democracy or humanitarian aid projects since these are other German programs for those
Acquisition of property, loans, legal cases, the purchase of special vehicles (unless follow-up costs and maintenance can be guaranteed by your organization beyond the project's time span)
Recurring costs for your office (electricity, gas, water, fuel)
Salaries for your own staff unless they are fully covered by your contribution to the project
Consumption goods (medicine, fabric, paint etc.) unless needed for start-up financing can only be funded for max 6 months)
Grants, donations to beneficiaries of the Project when given at the sole discretion of the applicant organization
Eligibility Criteria
The scheme is solely for organizations based in Pakistan.
Companies, individuals and informal groups such as school or research groups, may not apply.
General Conditions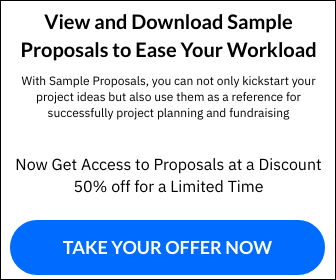 Your organization has previous experience in project financing and administration
The suggested project has not begun yet and the overall financing is guaranteed
It can have a running time of up 1 year and must be completed until 31 December 2022.
The funding is required for a one-time engagement.
The impact of the project should be sustainable. If applicable, any follow-up costs must be covered by your organization or a third Party.
Your own or third party contribution of at least 10 % is expected.
If required, any necessary clearance and permission of local authorities must be obtained before the start of the project.
Necessary technical equipment and goods are preferably bought in Pakistan and maintenance is ensured
For more information, visit https://pakistan.diplo.de/pk-en/service/-/2123226?openAccordionId=item-2422570-0-panel